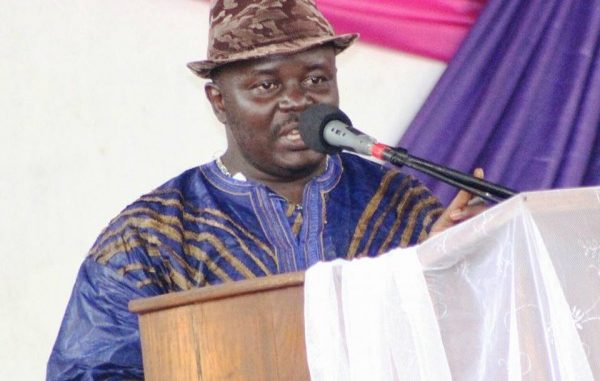 Just a little over two weeks when the Ebola outbreak in Sierra Leone was declared over, President Ernest Koroma who has been referred to as the 'Chief Social Mobilizer started a regional 'Thank You' and social mobilization tour on November 22 , 2015 to the East, South and North of the Country.
"After all the efforts all of you have made to defeat this outbreak, it is now time for me to come back to you and say thank you for a job well done."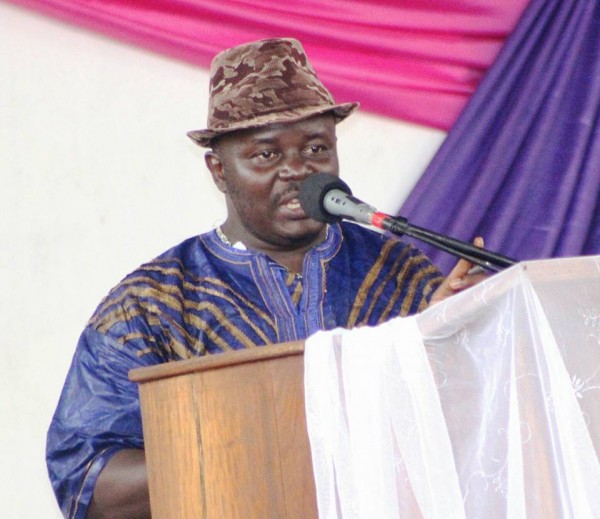 During the outbreak, the president went round the country with health professionals and international partners to help sensitize Sierra Leoneans about the hazards of Ebola and explain why they must adhere to the preventive protocols of hand washing, no body contact, and why the sick and the dead must not be attended at home. The president also supported Paramount Chiefs, District Councils and Members of Parliament with funds to directly engage their communities.
Even though as Commander in Chief and Chief Social Mobilizer President Koroma led the battle against Ebola, he duly recognises that the war was won by the efforts of thousands of everyday Sierra Leoneans who volunteered as frontline workers and health responders in burial teams, in surveillance, contact tracing, as hygienists, nurses and doctors.
"It's a clear show of leadership and statesmanship", says Alex Alex Bonapha, Chairman of the Kailahun District Council and representative of Local Councils of the Eastern Region. PC Paul N. Saquee V of Tankoro Chiefdom, Kono District and several other Paramount Chiefs agree: "The president challenged us during the outbreak, he asked us to take ownership of the fight against Ebola in our communities and we did. Now he has come back to thank us, I am very impressed and I want to thank him back in turn", said PC Saquee.
President Koroma will visit a health facility in Bo this morning before moving to Makeni. Stay Tuned for more updates on the 'Thank You Tour'