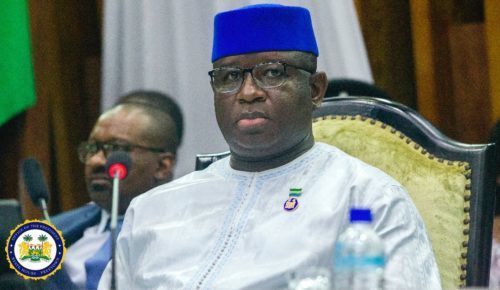 By Kabs Kanu
PRESIDENT MAADA BIO  has reshuffled his cabinet.
The major change in the reshuffle involved the Minister of Foreign Affairs and International Cooperation , Dr. Allie Kabba, who has been posted to the Sierra Leone Permanent Mission to the United Nations as Permanent Representative and Ambassador, while the ambassador at the UN, Dr. Francis Kai-Kai , has been appointed Minister of Planning and Economic Development.
This particular change has been widely viewed as a demotion for Mr. Kabba by Sierra Leoneans who have gone viral on Social media with that speculation. Whereas as Foreign Minister, Dr. Kabba supervised the Foreign Ministry, he is now going to be supervised by the ministry. When  during the Ernest Koroma government the Deputy Foreign Minister , Mr. Vandy Minah, was shifted to New York as Permanent Representative, he turned down the appointment initially , though he ate humble pie later and accepted it. Many people thought that Kabba should have been sent to a different ministry.
A school of thought is that Kabba may not be getting along with President Bio on policy issues and as is the wont of African leaders, Bio decided to get him out of the country subtly, via an ambassadorial appointment. Supporters of Kabba on social media are accusing President Bio of being ungrateful, considering that Kabba was his master tactician and contributed in no small way to his elections victory last year.
Another change worthy of note is that of the transfer of Sierra Leone's High Commissioner to the UK, Mr. Tamba Lamina to the Ministry of Local Government and Rural Development. He is replaced in the UK  by Dr. Morie Manyeh.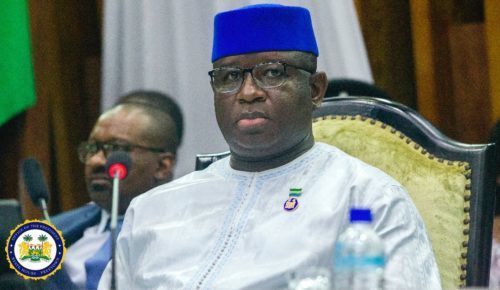 There are eyebrows among supporters for the dismissal of Mr. Anthony Brewah, who was  appointed Ministry of Local Government and Rural Development, when President Bio came to power in 2018. Some social media commentators are recalling that during the tumultuous and uncertain days of President Bio's aspirations, it was Brewah , a trained lawyer, who robustly defended him in his many court battles and thus , firing him may not have been a way of showing appreciation to him.
What sounds as  another demotion is the removal of Umaru Napoleon Koroma from the  National Commission for Privatisation (NCP) to Deputy Minister of Justice, as well as the removal of Raymond De Souza George from  Minister of Works to Senior Presidential Adviser and Ambassador at large for Heritage and Cultural Affairs. De Souza George's demotion will certain displease the Creoles of Freetown, who are presently unhappy with the Bio Government for recently changing the name of the newly-reconstructed Juba bridge from Wallace-Johnson to Sengbe Pieh Bridge and for seizing the ancestral lands of the Creoles in the Western Area.
Even some ardent supporters of President Bio on social media are unimpressed by the reshuffle, which they describe as mere recycling of ministers from one ministry to another. With the exception of the arrival of Dr. Edward Dr Hinga Sandy as the new Minister of Trade and Industry (Bringing to three the number of Sandys in the government–Dr. Denis Sandy, the Minister of Agriculture and Forestry; Yusuf Keketoma Sandy, the State House Press Secretary), there are no new names. All that the President did was change the ministers around.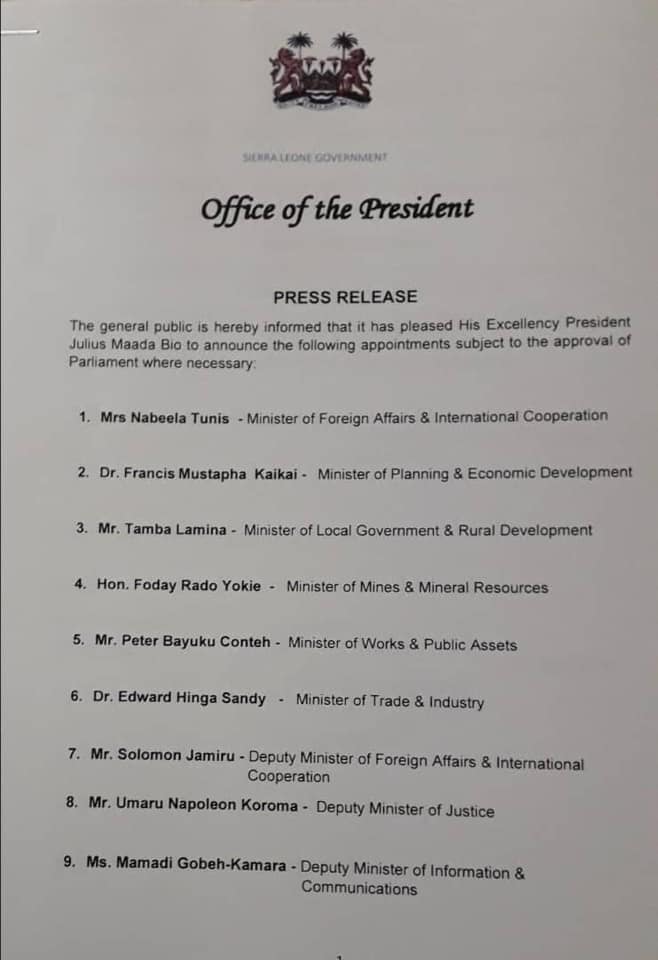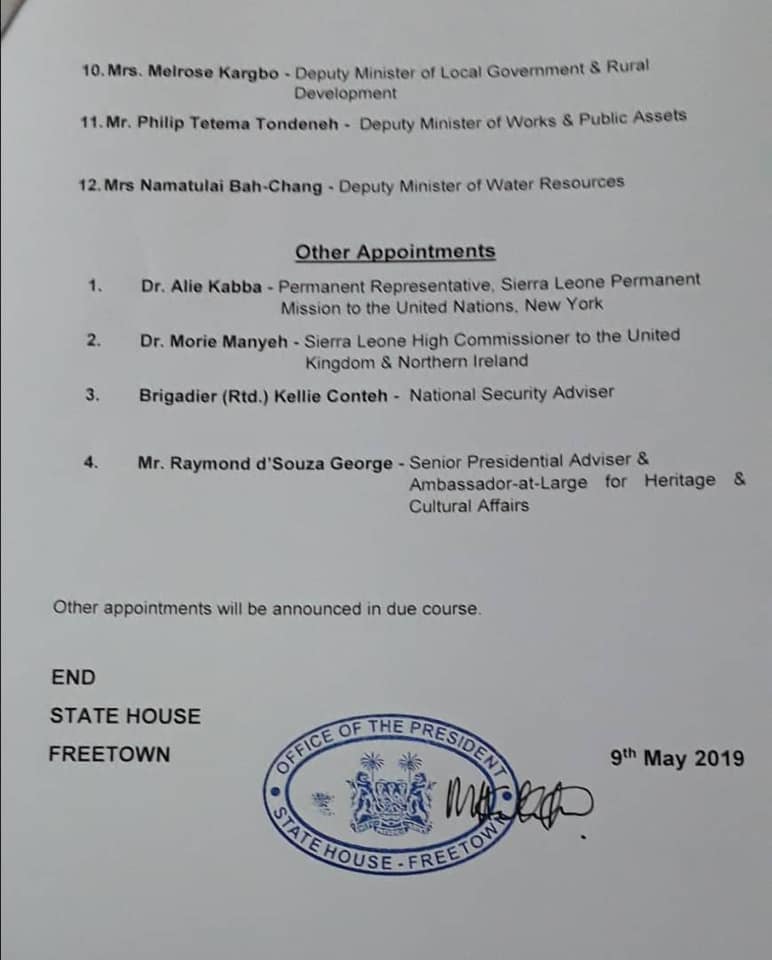 Jawaneh Sulaiman 

My opinion about politics is when leaders of Africa want to silence certain people they just send far away. If Alie Kabba would have Happy with that appointment he must have written something about it on social media.

Conteh Alpha Both Napoleon Koroma and Alie Kabba were demoted, Alie Kabba as the permanent representative to United nations to NewYork he's now answerable to the minister of foreign affairs & international cooperation mrs Nabeela Tunis, what a disgrace to them, from minister of foreign affairs & international cooperation to the UN representative is a complete demotion. UNA BEAR YA.