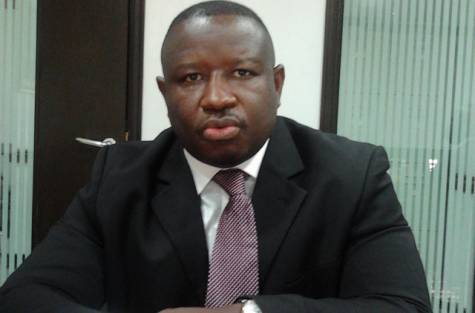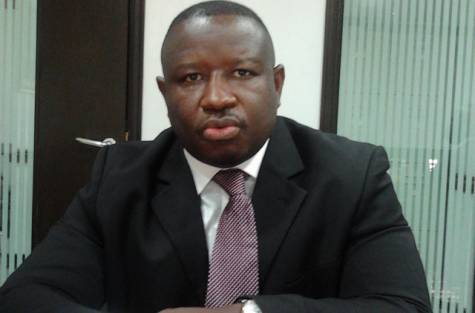 …Abdul Fatorma Avers
During the 'Good Morning Salone' Program aired on Radio 
Democracy on Monday 15th April 2019, the Chief Executive Officer of CHRDI, Abdul Fatorma, dismissed as cover up, rhetoric of inheriting a broken economy, the popular slogan of the New Direction government. This observation was made as he gave an analysis of President Bio's one year in governance.
He noted that prior to the assumption of the seat of governance by President Bio; the campaign slogan of the SLPP was that the economy is broken. It is this message that got him elected and it is his opinion that excuses should not be given for failing to fix the economy, especially as they knew about the state of the economy all along.
He described as a failed policy the many auctions of Foreign exchange done by the Central Bank.
This failed policy boomeranged and the dollar went berserk going up further, instead of going down. In their assessment, the government economic policies to address the 'broken economy' have been counterproductive.
Fatorma maintained that the government has disrespected all the rules and regulations it had made to revamp the economy, like cutting down on expenditure and hiring more workers.
He noted that instructions from State House that all government institutions should hold all activities within their respective institutions have been violated by the very government.
He maintained that the government should have followed line by line what was in the manifesto, as it embraced the numerous promises President Bio made to the nation during the campaign period.
Politicians, he further stated, take Sierra Leoneans for granted. No marked job creation has taken place and the regional/ethnic divide widens.
The government failed to tell the nation about the amount of jobs that will be created within the first 12 months. Moves on National cohesion have been nil.
He recommended dialogue with all political parties for the sake of national cohesion.
In the area of Human Rights, Fatorma said that the government's record in that sector is poor, with arrests and displacements of supporters of other political parties, especially the main opposition, by attacks orchestrated by the ruling party operatives, with little or no statement from the President. He made reference to the sackings and replacement of officials suspected to be sympathisers of the former government.
As far as governance is concern, Fatorma added that moves by the government in respect of the ongoing petition against the APC MPs, is a move to increase the party's representation in Parliament.
Some social commentators say that the social contract between the people and the government demands that their needs be met and their livelihood made better.
People, they said are tired of hearing excuses, they want to be able to put food on the table.
The Times Newspaper