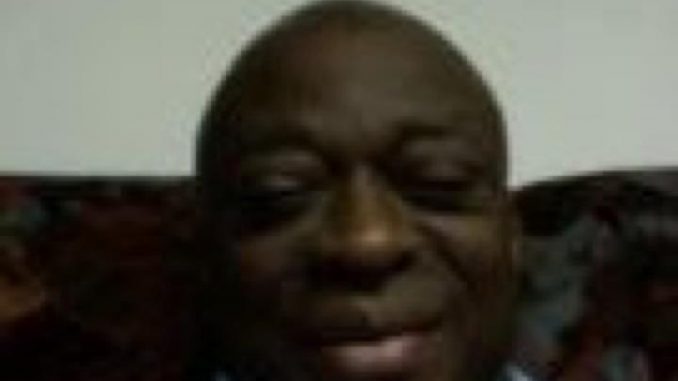 BY KABS KANU :
Shock and disbelief reigned at home and abroad this morning after family  members announced that popular press attache Maitland Cole had passed away.
Mr. Cole, who served Sierra Leone in Russia , died this morning . He has been ailing for sometime. The news was received with profound shock and dismay at FACEBOOK where Mr. Cole was a popular participant . In fact, he has still not logged out and his inbox is still open.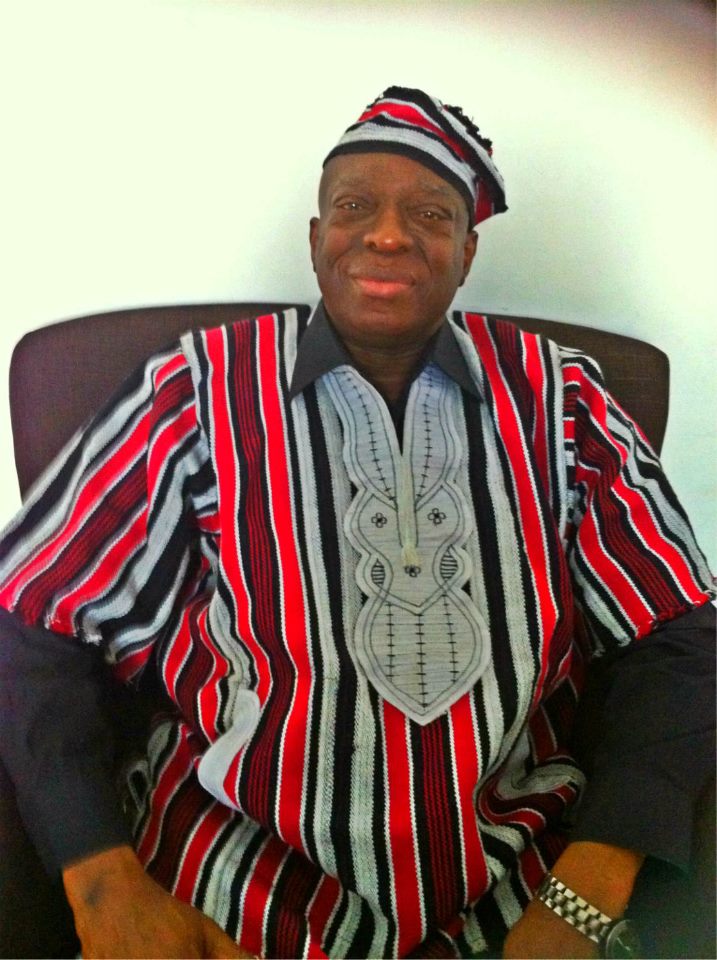 The late man was one of the ruling All People's Congress ( APC ) pen warriors during the 1970e, along with the Mr. Manso NBompa Turay and the Late Sam Metzger . He used to be a regular contributor to the APC  newspaper, WE YONE ,
Mr. Cole's grieving son, Ekundayo, who lives in the UK and was all tears , called me early this morning to inform me about the homegoing of his father, whom he knows was my friend.
Maitland and I often discussed on Facebook and this was our last inbox conversation only one month ago. Little did I know that it was my last conversation with a man I admired .
May his soul rest in peace.
Hi Kabs, how are you. I do hope you are ok. I have been sending my dispatched for quite some time now but the stories 
 keep coming back especially in you Aol email address. Also I would like you to know that I have been ill for quite some time now and I will thank The Lord for his mercies. In addition, I have also been sending stories from the Forum.
Please give my regards to madam and the family. Also Kabs I will appreciate if you let me have additional email addresses and telephone contact so I can get on straight to you
___________________________________________
Hi Maitland, sorry for the e-mail address problems. Kindly send your articles to kabbskanu@aol.com and kabbiekanu@yahoo.com . I will publish the past two. Will take them from Facebook.