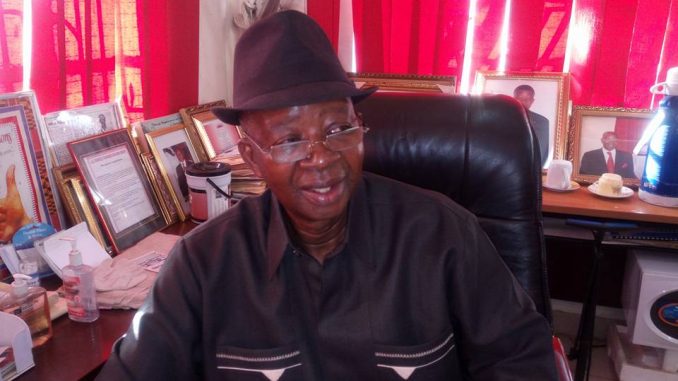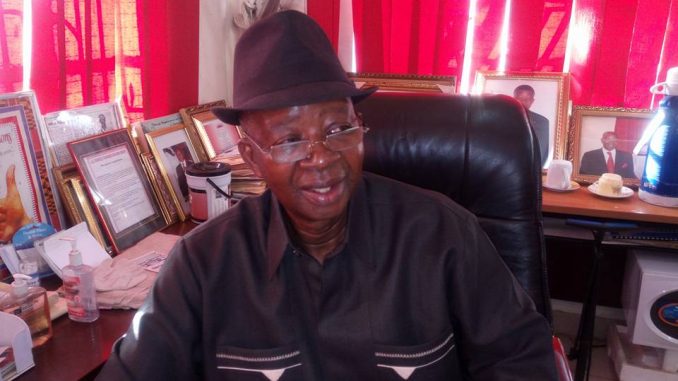 Ambassador Osman Foday Yansaneh
PRESS STATEMENT FROM THE APC NATIONAL SECRETARIAT
THE APC NATIONAL ADVISORY COMMITTEE (NAC) HEREBY INFORMS ITS ENTIRE MEMBERSHIP AND THE GENERAL REPUBLIC THAT THE DATES FOR THE NATIONAL DELEGATES CONFERENCE (NDC) SLATED FOR 4TH TO 6TH SEPTEMBER 2017 HAS BEEN SHIFTED.
1. THE NATIONAL DELEGATES CONFERENCE OF THE PARTY WILL NOW BE HELD IN MAKENI FROM THURSDAY 14TH SEPTEMBER TO SATURDAY 15TH SEPTEMBER 2017.
2. CONSTITUENCY CONVENTIONS – FRIDAY 25TH AUGUST TO SUNDAY 27TH AUGUST 2017 AT THE CONSTITUENCY HQ
3. DISTRICT CONVENTIONS – SATURDAY 2ND SEPTEMBER TO SUNDAY 3RD SEPTEMBER 2017. AT THE DISTRICT HQ.
4. REGIONAL CONVENTIONS – WEDNESDAY 6TH SEPTEMBER 2017 AT THE REGIONAL HQ.
5. NATIONAL WOMEN'S CONGRESS , NATIONAL YOUTH LEAGUE AND VETERANS WELFARE ASSOCIATION – FRIDAY 8TH SEPTEMBER 2017 TO SATURDAY 9TH SEPTEMBER 2017 AT THE APC NATIONAL HQ.
ALL MEMBERS OF THE PARTY, OFFICIALS, MINISTERS, MEMBERS OF PARLIAMENT , COUNCILLORS ARE EXPECTED TO BE IN THEIR WARDS, CHIEFDOMS CONSTITUENCIES, DISTRICTS AND REGIONS OF ORIGIN AT THE TIME OF THE RELEVANT CONVENTIONS.
SIGNED:-
AMB. ALHAJI DR. O.F. YANSANEH
NSG APC