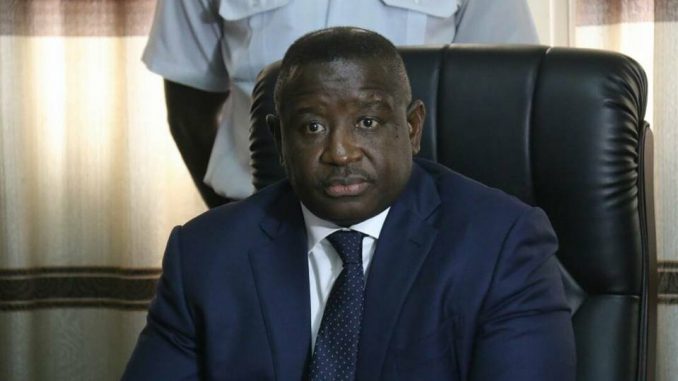 By Alimamy Issa Kamara
Some months leading to the presidential and general elections, a group of pro regime change civil (or should I better say Evil) society organizations launched what was dubbed a 'Citizens Manifesto' calling on candidates to declare their assets.
Of all the presidential candidates, only Mohamed Kamaraimba Mansaray declared his assets while others, including the SLPP's Julius Mazda Bio, said they will do the same after they would have won the elections.

Now that it has past four weeks since Julius Maada Bio was, in a very controversial manner, declared the winner of the presidential election by NEC's Nfa Alie Conteh, why has he not declared his assets and why has the Standing Together Consortium kept sealed lips?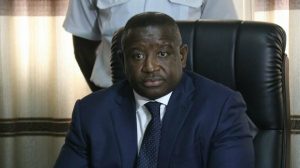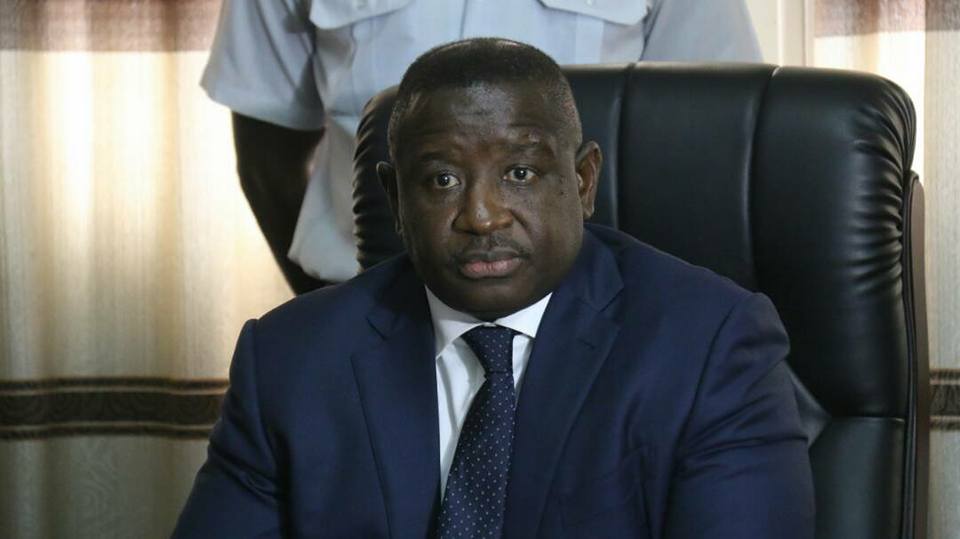 Maada Bio
Before the elections, representatives of the consortium, and this includes Andrew Lavallie and co., were up and about the media trumpeting the need for assets declaration so that, in the words of Emmerson, the new president will not tell us he inherited properties he would have amass while in office.

It is of course not a hidden secret that Julius Maada Bio, prior to his election, did not own a house, a business and any other major source of income or properties in this country. After five years, we would not want Julius Maada Bio to tell us he inherited x, y, see from his father after he would have probably amassed wealth.
With a very deceptive start on the state of the economy, it is but proper that Sierra Leoneans require Julius Maada Bio to immediately declare his assets.

Please join us in this campaign for Julius Maada Bio to immediately declare his assets by sharing.
Ya Go Do?