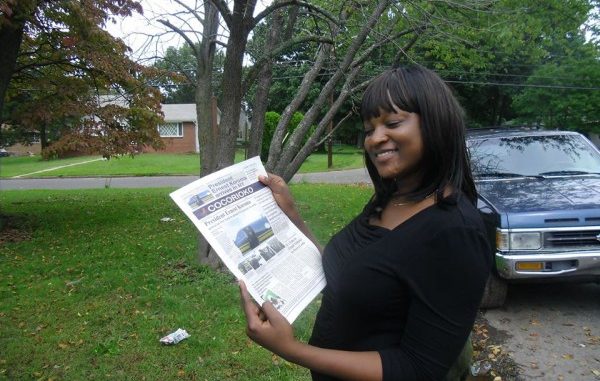 We are writing to let all our readers know that COCORIOKO IS STILL ONLINE and to remind you, our valued readers,  that COCORIOKO. INFO is the main website of the Cocorioko Newspaper Corporation. We have been receiving many enquiries from readers about cocorioko.net  which they can no longer access on a regular basis .
Please be informed that cocorioko. net was only a back-up and had ceased being our main website. We have been making this announcement intermittently . Please log in to cocorioko. info for uninterrupted supply of news and analyses of the Sierra Leone socio-political and economic landscape. You can also find us on Facebook and Twitter.
Kindly pass on the information to all other readers of COCORIOKO .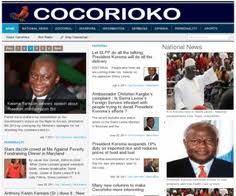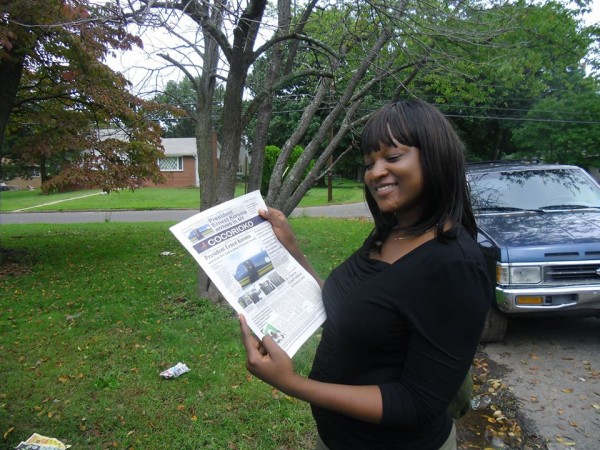 LEEROY WILFRED KABS-KANU