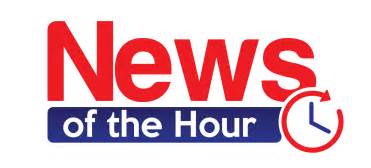 🔴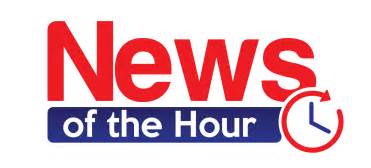 The Inspector General, Richard Moigbe,  told me this afternoon that a security meeting was held where the President lifted my parliamentary immunity and asked for an in-depth investigation into my activities. I am told my charges may include incitement, Murder of the two persons who were killed in Malen, obstruction of the operation of Socfin, causing an illegal Poro Society to operate and forcefully grabbing a piece of land in Sahn.
A letter written by Chief Kebbie, addressed to the President and other authorities, was read to me by the IG in which these allegations were stated. I am being detained at the CID Headquarters in Freetown, Pademba Road.
All indications that I will be detained and charged with Murder and Incitement so that I am removed from Parliament and sent to jail for standing up against the land grab and other human rights abuses in Malen.
A lot of false reports have been manufactured against me. The police say the civilians shot at themselves while retreating leading to the two deaths, maintaining that the police didn't kill them. The ONS, the Police, the DO, Sadiq Sillah, the Resident Minister, Chief Kebbie, Socfin and others have all written bad reports about me.
I believe in God and strongly believe that Justice will ultimately prevail. I will remain strong despite the serious allegations against me.
I have always advocated for mediation and dialogue, and have never incited my people to use violent means to resolve conflicts. I am innocent. In God alone must all believers put their trust.
Written in haste.
©I remain your humble servant,
Hon.Shiaka Musa Sama,
Independent Member of Parliament, Constituency 104, Pujehun District.