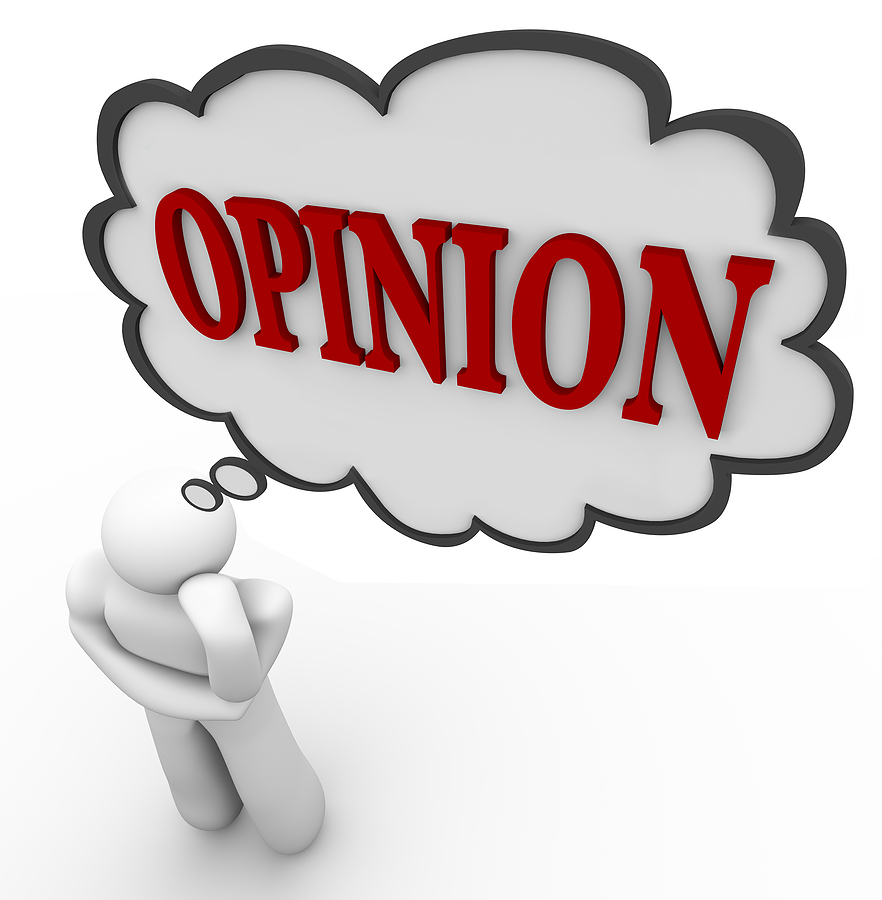 LETTER TO THE PRESS SECRETARY, STATEHOUSE , FREETOWN, SIERRA LEONE
REACTION TO THE OFFICE OF THE PRESS SECRETARY'S DETAILED APPRAISALS OF THE NEWLY APPOINTED ATTORNEY GENERAL AND MINISTER OF JUSTICE.
Dear Mr Press Secretary,
Thanks for giving us a copious background of the newly appointed Attorney General and Minister of Justice, Mrs Priscilla Schwartz. By the look of things, on black and white, her resume is rich without a shadow of doubt but action speaks louder than words.
We know you must be in a pageant if not a hyperbolic mood in your distribution of her colorful resume for public consumption. Your boss, Bio, has given her a tough job to do and I hope you and many others at State House will allow her to do the job. We know what you guys are capable of doing especially in the area of managing funds and stagnating due process. Sometimes you hijack the judiciary and coerced judges to grant watershed injunctions.
We know Mrs Priscella is from Kakwa, Bo and as a professional we hope she will not comply with your Kakwa cabal politics in denying justice to the poor and those who suffers from your draconian ministerial orders. We want to see action and not metaphor. You may agree with us that governance is not your usual theatrics and that the Attorney General should help in bursting the unholy enterprise which is creeping into our lovely country.
Sir, please tell Bio that the people of Sierra Leone are in high demand for justice and the protection of human rights. They dont want a lot of draconian executive orders but laws enacted by democratic negotiation with the legislative branch of government and other institutions of our democracy.
We hope the new Attorney General will strengthen access to legal aid and play a leading role in advising Bio on his naked condolence of violence directed against citizens who are not SLPP or from the South eastern- Mende region. I have to be blunt to tell you this because as you have taken a path of raising our expectations when we have almost resigned to fate.
Sir, we were not expecting anything. However , we must give you the benefit of the doubt in this case, to prove yourself wrong. I urge you to dismantle the Kakwa Cabal so that the new the Attorney General can do the job.
Thank you.
Ibrahim Kamara, Quebec, Canada