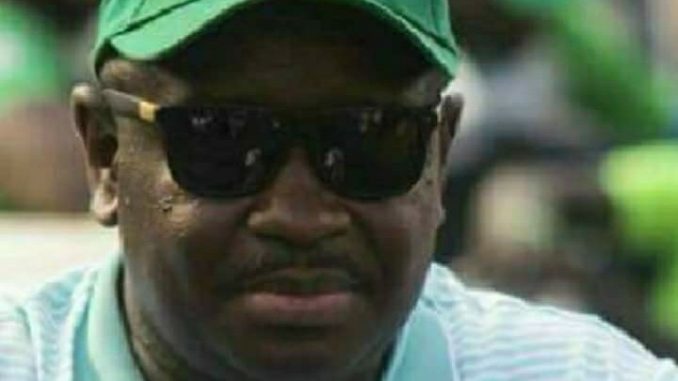 RUSSIAN AMBASSADOR BLAST MAADA BIO !!
Statement of His Excellency Mr Alexander BREGADZE,
Ambassador of the Russian Federation to the Republic of Sierra Leone with the Residence in Conakry and Dean of the Diplomatic Corps in the Republic of Guinea
Freetown, March 26, 2018
Ladies and Gentlemen,
I have arrived in Sierra Leone to observe the process of the run-off but I see that the situation in this Country is becoming increasingly difficult.
The latest Statement of the candidate Julius Maada Bio is dangerous.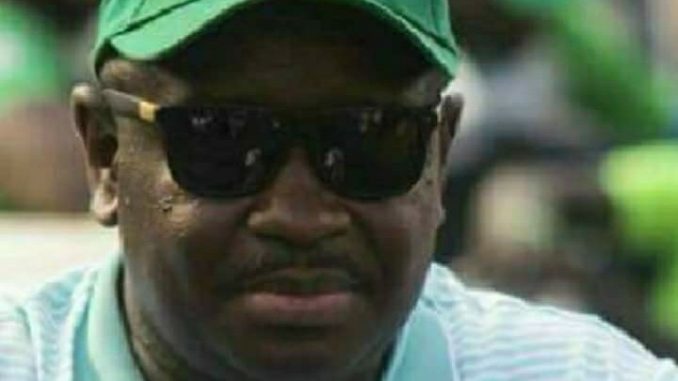 It threatens the liberty, democracy and national sovereignty of this Wonderful Country. That's why it deserves to be examined in a specific and appropriate way within the National Laws of Sierra Leone and the International Justice System as it may have serious consequences.
I call on all the candidates, all the political parties, the National Institutions and the Civil Society of the Republic of Sierra Leone to exercise restraint, wisdom and goodwill in order to find social peace in this Country of Hope, so that it could continue its democratic and economic development in peace and stability.
In this case it is necessary to respect the National Laws to the letter. Consequently, the National Constitution and the decisions of the High Court of the Republic of Sierra Leone should be respected by all concerned.
In order to turn over the dark pages of the history of the Republic of Sierra Leone, the Nation should prove that it is a democratic and sovereign country where people are united with love towards their Motherland and for each other. Therefore, I call also on the International Community to play its part to support the ongoing process in the context of the National Laws of Sierra Leone, the International Laws and the fundamental principles of the Charter of the United Nations.
Thank you very much for your attention.