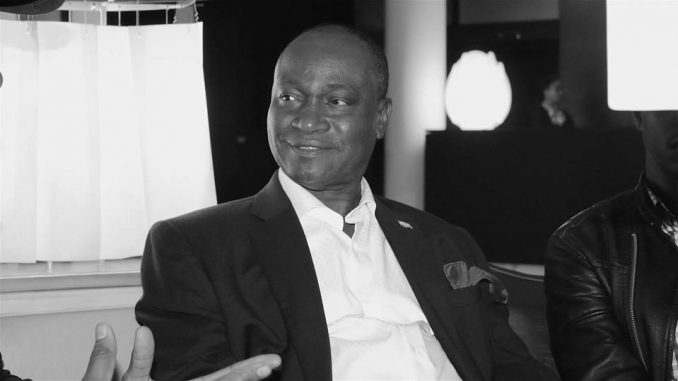 By Ranger
When President Earnest Bai Koroma choose Dr. Samura Kamara to lead the APC to the general election in 2018, his critics decried him, but they did not see what he saw. He was looking for someone with the requisite knowledge to take the country forward and continue in the agenda he had started and which he is so passionate about. He wanted a candidate who will give the other Presidential candidates from the other parties, a run for their money.
Dr. Samura Kamara has an impressive CV, a PHD graduate from the university of Wales, a development economist with a strong foundation in diplomacy, Macroeconomics, public finance, former Central Bank Governor and financial sector policy analyst and the list goes on, puts him an advantageous position to turn them economy around.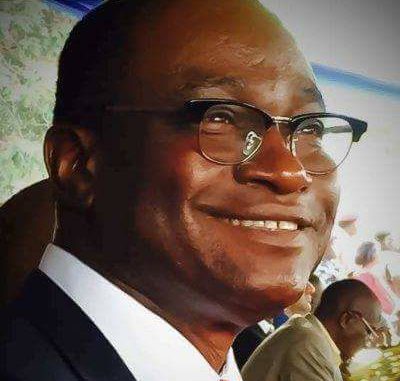 Working in the financial sector for over two decades, both international and local, and in the Foreign Affairs Ministry has put him in a better footing than all the other competitors for the Presidency. The provision of a strong intellectual and Managerial Leadership in articulating Sierra Leone's most successful strategies, 'The Agenda for Change and Agenda Prosperity' has moved Sierra Leone forward.
In the area of working experience, he has worked in the economic Affairs Department of the Commonwealth secretariat in London as an Economic Officer (1991-1994), Chief Program Officer (1998-2001), served as Finance Secretary in the Ministry of Finance and Economic Development (1994-1997) and (2001-2006) served as Governor of the central Bank of Sierra Leone (2008-2009) and Minister of Finance (2009-2012), he is the current Minister of Foreign Affairs.
He has so far served in all this position of trust with a very clean track record. After being selected by the APC National Advisory Committee (NAC), questions came from all angles within the Party, whether he was well known to represent the party in an elections, but after reading his profile, many Sierra Leoneans now believe that Dr. Samura Kamara could even push this Country forward in terms of development more that President Koroma because of his back ground. He has been described by many political analysts as a technocrat. Former SLPP strongman in the western Area, Kolleh Dumbuya, said that "you don't need to be well known to contest national elections, all we need to do as a nation is to check the track record of all these individuals who want to take over the leadership of the country".