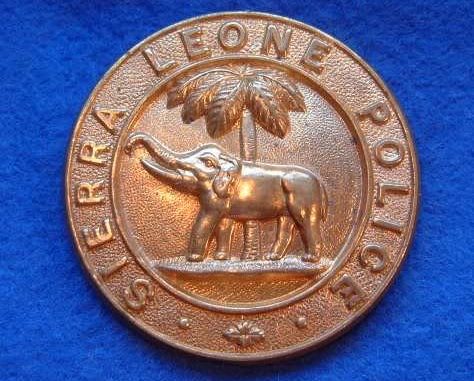 SLP Communications UnitA number of senior staff have been moved to new positions as part of a shake-up at senior cadres within the Sierra Leone Police. The most senior posting is that of AIG Kallia Sesay who replaces AIG Joseph Kabia as Director of Support Services at PHQ. AIG Kallia Sesay was Director of Peacekeeping where he had overseen the rapid development of Sierra Leone Police Peacekeeping operations to such an extent that the UN and the AU have requested several Formed Police Units for deployment. Each FPU consists of up to 140 personnel fully equipped with their support vehicles, field hospital and defense weaponry.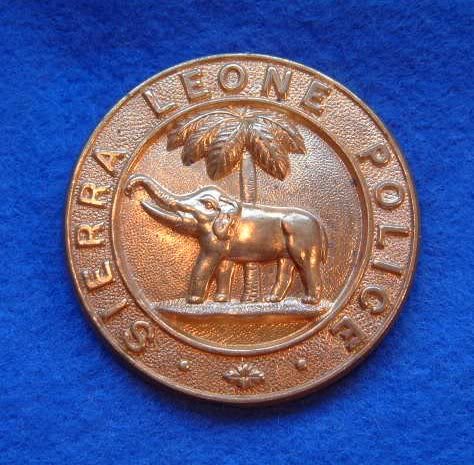 Another high profile posting is that of Chief Superintendent of Police Reuben Shyllon who was moved from head of CDIID to Lumley as Divisional Local Unit Commander (LUC Lumley). CSP Shyllon had been head of CDIID since leaving his post as Aide de Camp to His Excellency the President in 2012. As head of CDIID, he was responsible for internal discipline in the Sierra Leone Police, investigating police officers who are reported for various internal disciplinary matters.
Chief Superintendent Ibrahim Koroma popularly known as Sizeman was also moved from Head of CID to IIS Directorate as Deputy Director. He will support Director Soloku Conteh, AIG whose portfolio includes internal intelligence, security and head of the Presidential Guard. CSP Mohamed B Kamara takes over CID after having been moved from Legal and Justice Dept. He is replaced there by ASP Ibrahim Bangura. Other postings include Supt Max Alusine Kanu who moved from Port Loko Division as LUC to take over Lunsar Division LUC on an exchange swap with the LUC of Lunsar Division, Supt Saidu Augustine Lakoh taking over at Port Loko Division.
Mr Theophilius Senesie takes over as Acting Director Community Affairs. He was formerly at Special Operations, National Stadium. His new responsibilities cover the Strategic Media and Communications Unit, the Website Unit and the Community Affairs Units. It is expected that his first call would be to provide leadership and focus for Police Communications and Community Affairs, by helping to bring in an effective operational structure and a more coordinated Police communications function whilst working through to externalize police strategies and policies on an expanded community affairs portfolio.
Other postings include Supt Alie Curtis Kamara to Regional Support Freetown East, Supt Sammie Sesay going to Deputy Head, CID, Supt. Victor Manfred Williams to Harbour Div as LUC and Supt. Gabriel Tommy who has been posted as Head of CDIID. Supt. Khruchev Kargbo now heads Daru as LUC while Supt. Lansana Momorie Koroma goes to IIS as Head of Unit. Finally, ASP Nancy Rebecca Kamara takes over from Secretary ONE on the retirement of the substantive postholder Supt. Mrs Clarkson. All these postings take effect as from 9th November 2015 apart from that of the Director of Support Services who goes on retirement effective 1st December 2015.