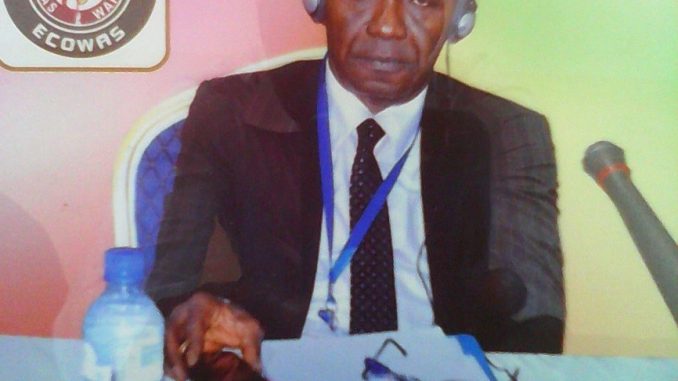 By Kadrie Koroma
The Senior Medical Superintendent of the Princess Christian Maternity University Teaching Hospital (PCMH), Dr. Alimamy Philip Koroma has returned home after attending a Regional Workshop to Validate Findings of the Performance Assessment of ECOWAS Reference Hospitals from 2-5 November 2017 at Ouagadougou, Burkina Faso.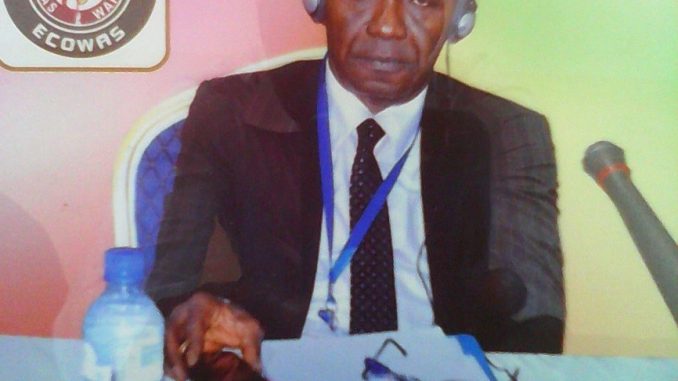 Dr. Alimamy Philip Koroma
Participants were drawn from fifteen (15) National Directors or Director General of Health Care Centres, and seven (7) National Hospitals Directors from countries visited by the Consultants.
The overall objective of the workshop was to define a relevant strategy for strengthening the hospital system in the ECOWAS region.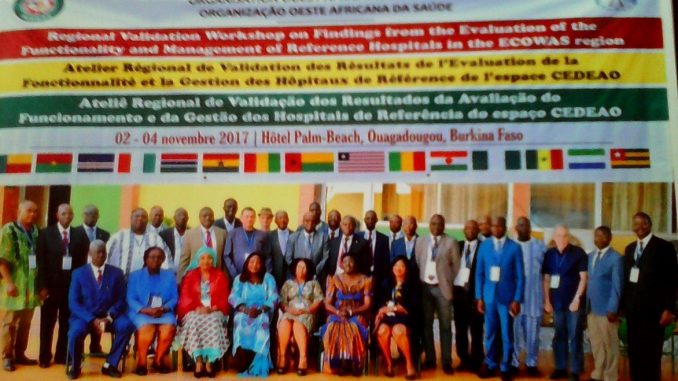 A group photo of participants at the workshop
The aim was to produce a document reflecting the current situation and the possible solutions or recommendations that can be presented and validated at the next Assembly of Health Ministers.
More specifically, the meeting aims to validate a regional mapping of the technical capacities of national hospitals, assess the strengths and weaknesses of governance mechanisms resulting from hospital reforms, validate existing hospital networks, propose key strategies and priority interventions to be undertaken at the regional level, and identify the next steps.