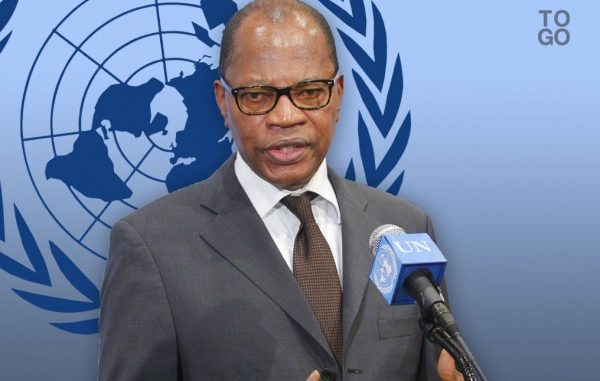 West Africa's political landscape remains delicate as nations across the region continue to grapple with insecurity, terrorist threats and tensions ahead of a busy election cycle, the United Nations senior official there told the Security Council yesterday.
"Recent developments demonstrate the fragile political situation in many West African nations in the lead-up to presidential and legislative elections in 2015-2016," said Mohamed ibn Chambas, Special Representative of the Secretary-General and Head of the UN Office for West Africa (UNOWA), as he briefed the Council on his Office's activities in the second half of 2014.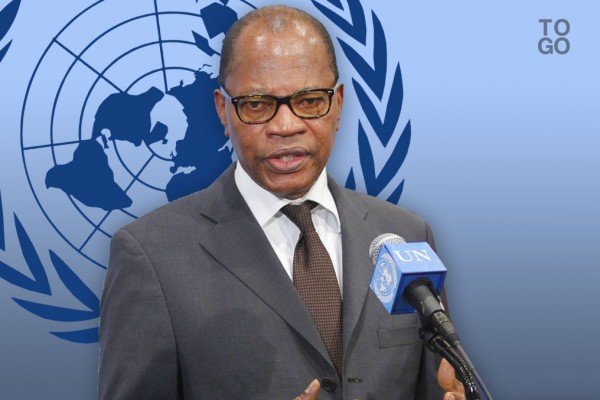 Mr. Chambas, giving his first briefing as UNOWA chief, referred to political instability in The Gambia and Burkina Faso. In The Gambia, a third coup attempt in eight years was defeated by forces loyal to incumbent President Yahya Jammeh, who has held office for 20 years.
In Burkina Faso meanwhile, a joint mission of the Economic Community of West African States (ECOWAS), African Union and United Nations helped secure an agreement among national stakeholders for a civilian-led transition when an uprising in October 2014 led to the abrupt resignation of President Blaise Compaoré, after he sought to amend the Constitution to run for a third term.
Presidential elections were also scheduled for next year in Benin, Côte d'Ivoire, Guinea, Nigeria and Togo. The end of 2014 was marked by demonstrations in Togo over the Government's failure to introduce presidential term limits and reform the single-round voting system, while Benin's Government needed to ensure an end to delays in introducing electronic voter registration lists.
General elections due to take place in Nigeria in a month would do so in the midst of Boko Haram's violent insurgency and sectarian conflicts in several regions