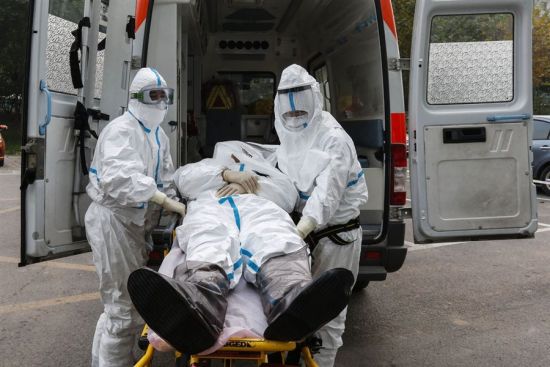 Christmas and New Year gatherings have been banned by the government throughout Sierra Leone for fear the Ebola virus will be spread to rural villages as people go home to celebrate.
The edict, which will be enforced by the army, means those who live in the capital, Freetown, will be barred from travelling to join their extended families. The city's residents account for a third of the country's population. A "lock-down" is reported to also be happening in nearby Port Loko, which is the other big urban area with soaring cases.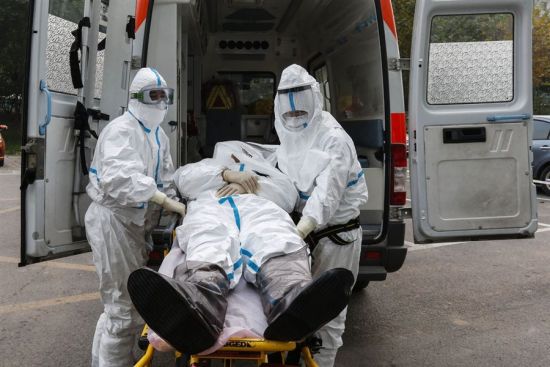 Palo Conteh, the minister of defence who heads the government's Ebola response unit, said on Friday there would be "no Christmas and New Year celebrations this year. We will ensure that everybody remains at home to reflect on Ebola.
"Military personnel will be on the streets at Christmas and the New Year to stop any street celebrations."
More than a quarter of the population of Sierra Leone is Christian, although Islam is the dominant religion. Christmas decorations are for sale at the roadside markets and there are Christmas trees in many public buildings.
But there have been serious concerns that the number of Ebola cases could soar over the festive period. Public gatherings are already banned to avoid contagion.
Schools are closed across the three west African countries where the epidemic is raging – Sierra Leone, Liberia and Guinea – disrupting the education of five million children. Bars and clubs are closed. Football games are among the sports caught up in the ban. Churches have been allowed to hold services, but must
but must separate the members of the congregation.
Travel is already greatly restricted in Sierra Leone by night-time curfews enforced by army checkpoints. Many villages and even whole districts where Ebola cases have occurred are quarantined for 21 days – by which time anybody infected would show symptoms. Some villages have been quarantined for months as one case occurs a couple of weeks after another.
While the densely populated Freetown has the greatest number of cases, population movement causes sudden outbreaks in remote parts of the country. The latest is in Kono, a diamond mining centre. The World Health Organisation reported this week that an emergency response team which reached the remote district found many sick people and buried 87 bodies.
"Our team met heroic doctors and nurses at their wits' end, exhausted burial teams and lab techs, all doing the best they could but they simply ran out of resources and were overrun with gravely ill people," said Dr Olu Olushayo, WHO national coordinator for the Ebola response. "In districts like Kono, with moderate transmission confined to limited villages and chiefdoms, the best
chance of eliminating transmission is through aggressive and comprehensive case investigation and contact tracing." Scattered villages in eight of the 15 chiefdoms are affected.
Oxfam's Ebola response manager in Sierra Leone, Peter Struijf, said: "This Christmas is not going to be like any other and we are nowhere near the end of this mess."
The government's decision to restrict festivities was not surprising, he said. "Normal life came to an end some time ago for most people, including worse effects than the Christmas festivities – with the losses of jobs and freedom of travel and closure of schools and quarantine."
THE GUARDIAN