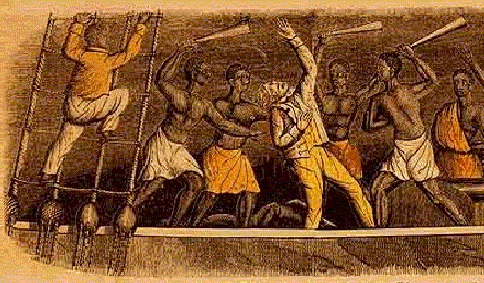 The Sierra Leone Permanent Mission to the UN in collaboration with the Permanent Mission of Jamaica to the UN and the Monuments and relics Commission is hosting a panel discussion tomorrow in recognition of the UN Day of Remembrance of the Victims of Slavery and the Transatlantic Slave Trade titled "Constructing New Amistad, Bunce Island, Gullah, Maroon and Nova Scotia Bridges".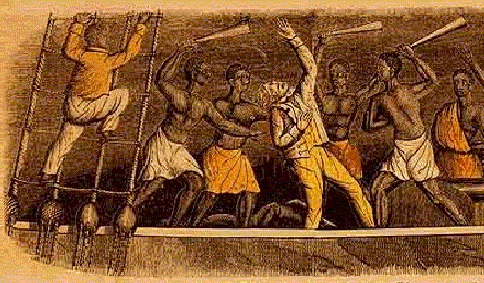 Please see the link below:
https://mail.google.com/mail/u/0/…
This is a very important step for us to bring our unique connection to the slavery era to a wider audience and to hopefully raise more awareness of it.
It will be streamed by the UN.
Participants will include the Minister of State ( 2), Foreign Affairs, Hon. Isata Kabia, the Permanent Representative of Sierra Leone to the UN, H.E. Ambassador Vandi Minah and staff of the Embassy.