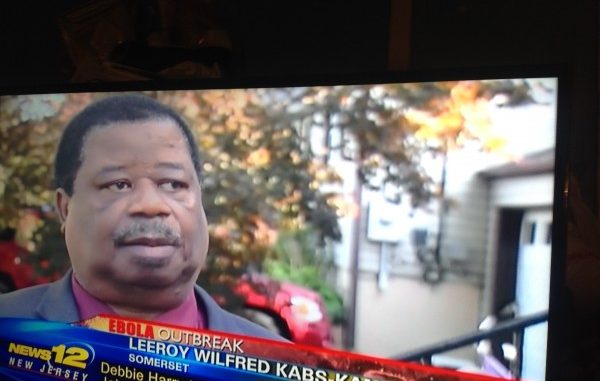 By Manso Turay :
Mr. Leeroy Wilfred Kanu, the Minister Plenipotentiary at the UN , has been busy in the international media to urge a more robust and speedy international response to the Ebola outbreak in Sierra Leone and West Africa.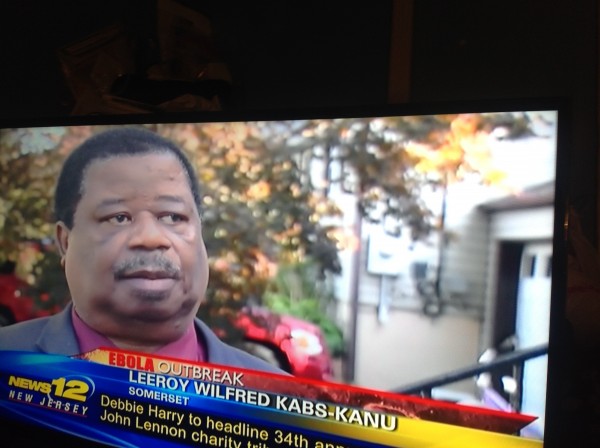 Last night and this morning , he was on New Jersey TV NEWS 12. He was also on the largest -selling New Jersey newspaper, The Star Ledger on Tuesday. He is also going to be on the New York Times.
WE WILL BRING YOU MORE DETAILS.