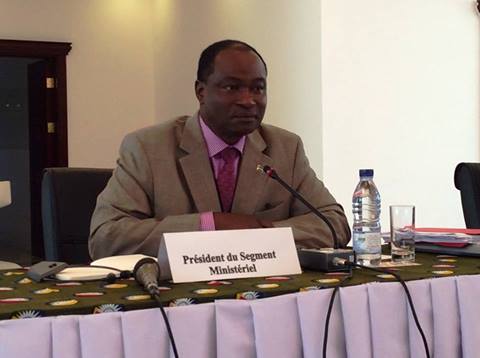 By KABS  KANU :
Sierra Leone's Minister of Foreign Affairs and International Cooperation, Dr. Samura Kamara,  arrived in New York yesterday for the 70th Session of the United Nations General Assembly.
The Minister arrived with a delegation consisting the Director -General of the Foreign Ministry, Ambassador Andrew G. Bangali and the Director , International Organizations and Legal Affairs Division ,  Mr. Duwai S. Lungay.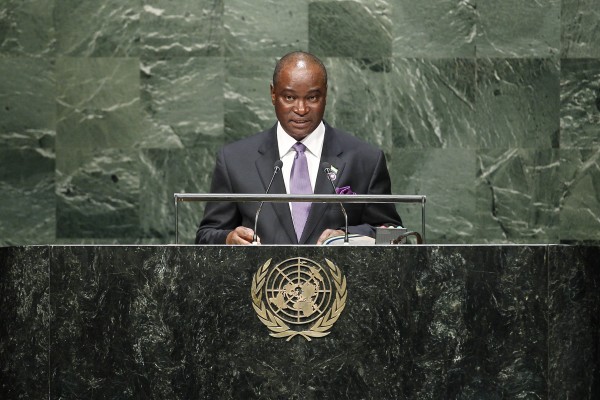 DR. SAMURA KAMARA
The 70th Regular Session of the UN General Assembly (UNGA 70) opened  at UN Headquarters on Tuesday, 15 September 2015.
The Summit for the Adoption of the Post-2015 Development Agenda will convene on 25-27 September .
The General Debate of the 70th Session of the UNGA will take place from 28 September – 6 October 2015.