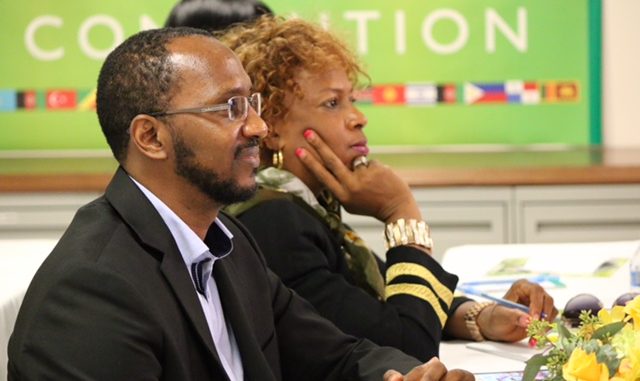 Sierra Leone is on the world stage currently, with many organizations, individuals and personalities seeking to aide the beautiful West-African coastal nation and move it toward brighter times.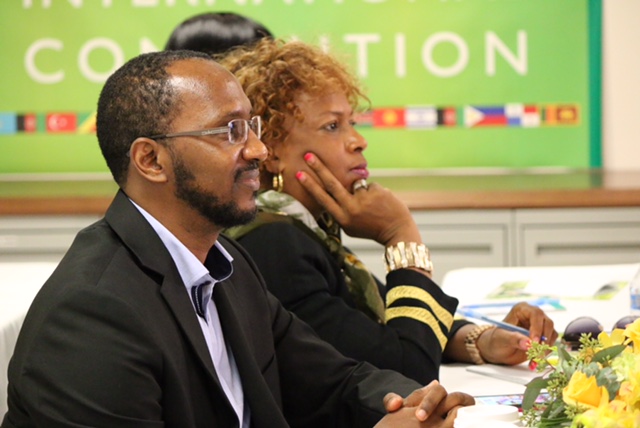 Goodwill Ambassador of Sierra Leone, Ms. Isatu Timbo, recently attended the 2014 The Way to Happiness Foundation International Summit in Los Angeles, California, joined by celebrity actress Ms. Maria Lara from Colombia, as well as American television host Glady Ferguson and other prominent personalities from Los Angeles and around the world.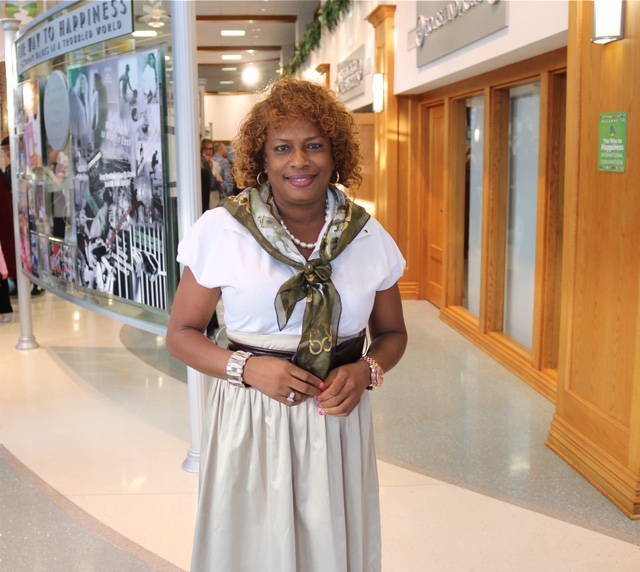 Ms. Timbo has worked tirelessly in this time of crisis to provide Sierra Leone with much needed medical equipment and supplies.  Looking to the future, she has also been working with The Way to Happiness International Foundation to put in place an implementation plan to bring The Way to Happiness program to Sierra Leone in aide of its youth.  Strongly believing in the future of her country and the vital role its young generations play in this, Ms. Timbo visited The Way to Happiness Foundation earlier this year with two Honorable Members of Parliament from Freetown.  All look forward to the program's 2015 introduction and launch in Freetown and throughout Sierra Leone.
The Way to Happiness, available in 112 languages, is a non-religious, common sense guide to better living authored in 1981 by American author and humanitarian, L. Ron Hubbard.  Utilized successfully by a diverse range of community groups and governments ranging from South Africa to New York City, The Way to Happiness program has also been prominently successful in Colombia–where it has been used to mentor youth, bring peace and reduce crime statistics.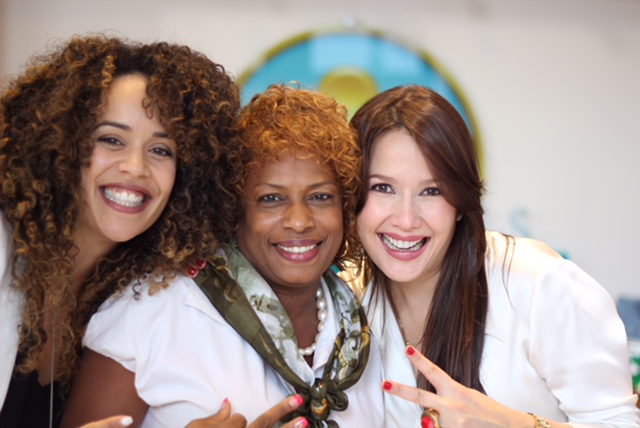 For more information visit www.thewaytohappiness.org