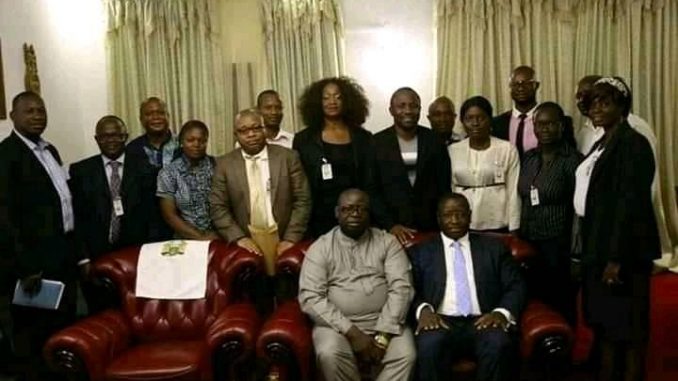 GENEVA (23 October 2018) – Sierra Leone's decision to de-facto remove all three members of its Human Rights Commission was an attack on the rule of law and must be reversed, a UN rights expert said today.
"The Government's decision to de facto dissolve the Commission's current membership undermines the rule of law in Sierra Leone and distracts from efforts to promote and protect human rights, and human rights defenders in the country," said Michel Forst, the Special Rapporteur on the situation of human rights defenders.
Three human rights commissioners were appointed to the Commission for a five-year term in April 2017 but in June this year, the President of Sierra Leone, elected in March 2018, ordered the Commission's dissolution, without citing a reason. The commissioners have not been formally dismissed but in August this year the new Government asked the public to nominate three replacements.
"The Sierra Leonean authorities should immediately rectify their actions by allowing the commissioners to conclude their five-year term," the Special Rapporteur said.
Sierra Leone's Human Rights Commission was established in 2004. The Special Rapporteur is pursuing the case with Sierra Leonean authorities.
ENDS