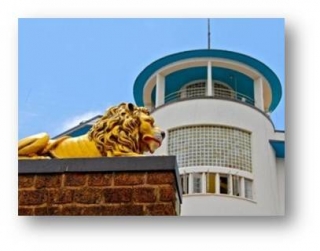 Government of Sierra Leone
Press Release
The general public may wish to note that international benchmarks are used to assess and rank the performance of countries globally and that they influence budgetary support and private sector investments, especially foreign direct investments.
The benchmarks include the Sustainable Development Goals (SDGs), Millennium Challenge Corporation (MCC), Doing Business, Performance Assessment Framework (PAF), Country Policy & Institutional Assessment (CPIA), UN benchmarks, the African Peer Review Mechanism (APRM), the Mo Ibrahim Index of African Governance (IIAG), African Leaders Malaria Alliance, and the Extractive Industries Transparency Initiative (EITI).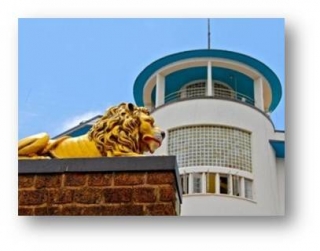 Realizing the critical importance of these benchmarks, there is urgent need to put modalities in place for the alignment of sierra leone's international benchmarks with the government's Agenda for Prosperity (A4P), tracking, monitoring, reporting and popularizing their implementation.
to this end, it has pleased His Excellency the President to announce the following:
• the establishment of a presidential oversight committee to serve as the policy body, which he will chair;
• the establishment of a ministerial committee on the Sierra Leone International Benchmark System (SLIBS) to coordinate and ensure the technical implementation, monitoring, reporting and popularization of the benchmarks by MDAs, to be headed by the Minister of Finance and Economic Development;
• the appointment of Dr. Joseph Sam Sesay, Special Adviser to the President as the National Coordinator of SLIBS, to be supported by the other two special advisers to the president, Ambassadors Dauda Sulaiman Kamara and Alhaji Dr Alpha Kanu in association with the Strategy and Policy Unit (SPU) in the Office of the President.
His Excellency has directed that the National Coordinator and team should put modalities in place for the successful establishment and management of SLIBS under the Office of the President.
end
State House
Freetown 23rd june, 2016