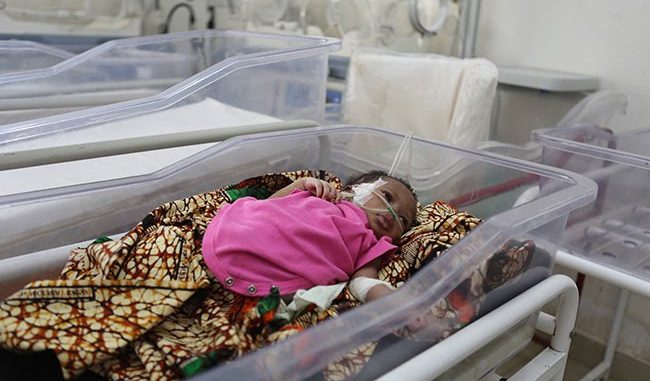 Sierra Leone is in serious trouble. Doctors went on strike for better conditions of service after giving the SLPP Government a 21-day ultimatum which expired during the week, and now The Coalition of Healthcare Workers  (which is composed of  associations for doctors, nurses, pharmacists and community health officers) , having reviewed the government's proposal and rendered it unsatisfactory, will join the strike tomorrow. 
The action, if carried out, will bring all health care delivery services in the country , to a complete standstill.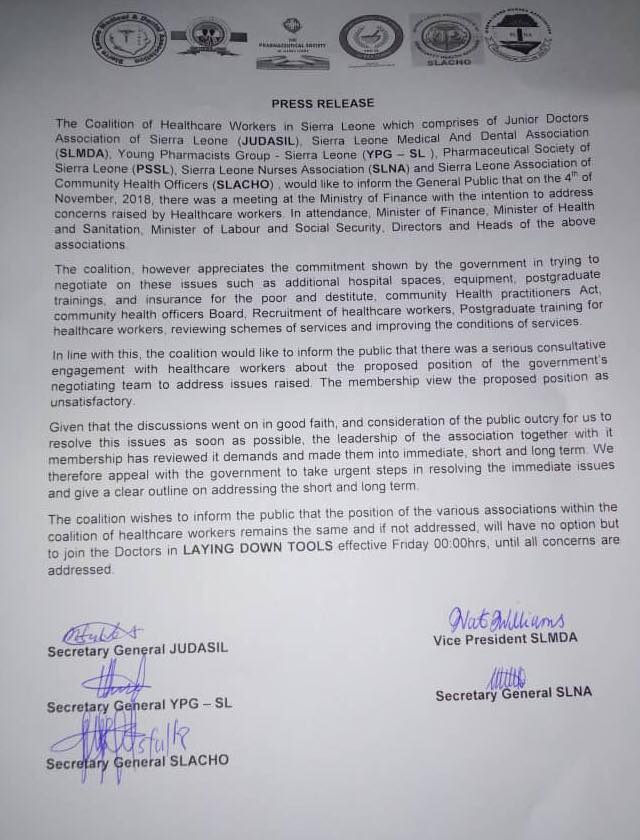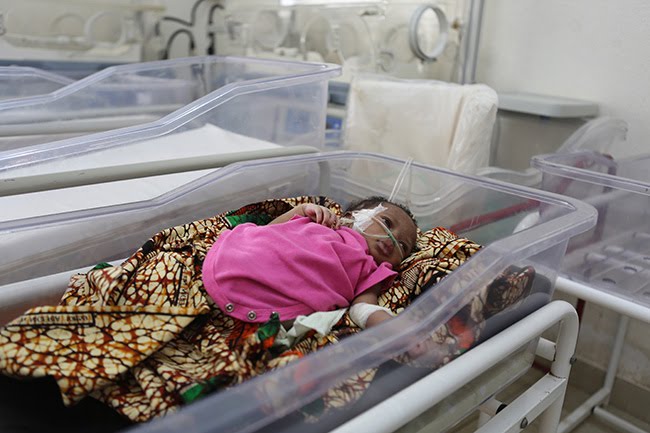 Patients,  like this seriously sick baby, will not receive any attention whatsoever , beginning from tomorrow if health workers concerns are not addressed.