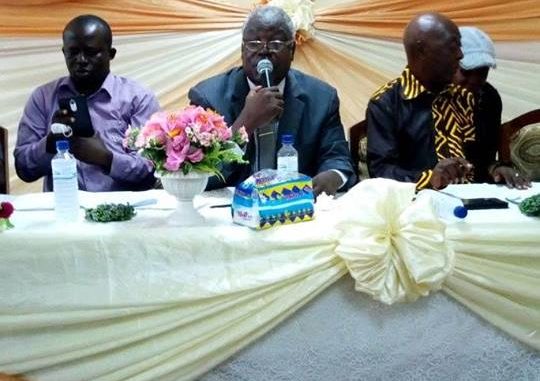 SIERRA LEONE LABOUR CONGRESS BLASTS GOVERNMENT…
For interference into elections and runnings of Trade Unions.
The current SLPP government has been condemned by the Sierra Leone Labour Congress for what it described as interference of government functioneries, especially ministers in the conduct of elections and runnings of Trade Unions in the country.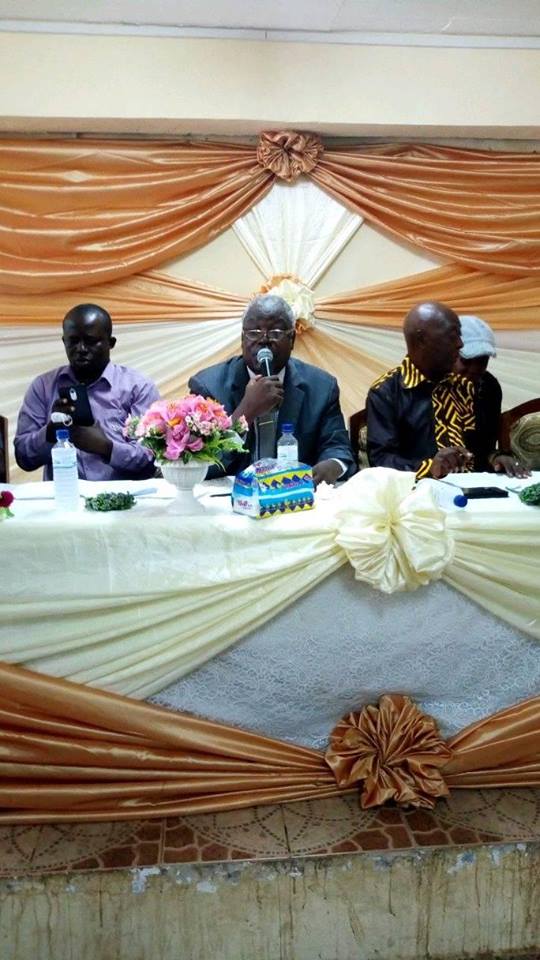 President of the Congress J A B Wright at a press conference today Thursday (1/11/018) at their Secretariat in Freetown said they are not pleased with the over involvement of government officials and the Sierra Leone Police in trade union activities.