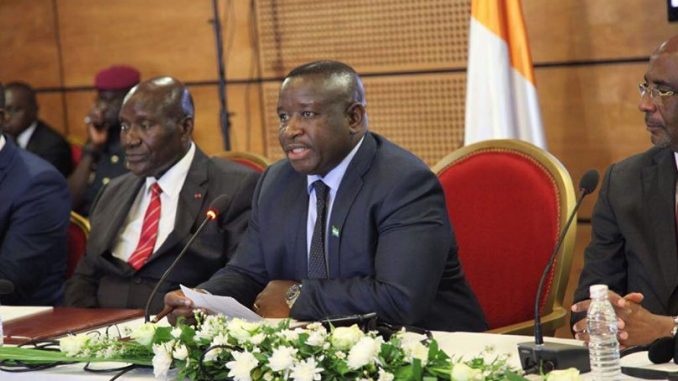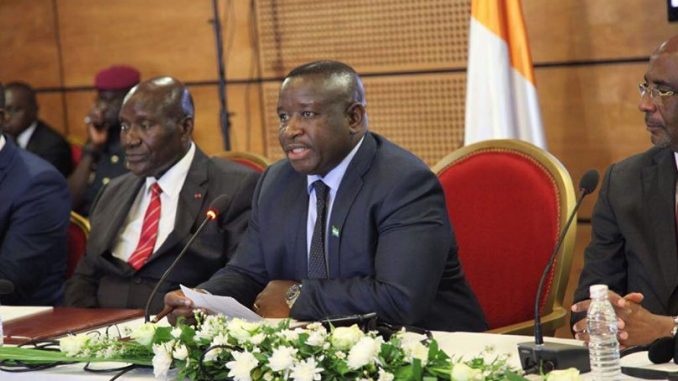 Massive opposition is growing against Sierra Leone's government of Julius Maada Bio following the failure of the President to declare his assets within thirty days after assuming office as declared by law.
President Julius Maada Bio was sworn in as President of the Republic of Sierra Leone on April 4, 2018 and has since then not declared his asset in blatant violation of an Anti Corruption mandate which requires public officers to declare their assets not later than thirty days upon assuming office.
Opposition to the new government also stems from its deliberate attempt to paint a negative picture of "every thing good" the past government did and its holy commitment to doing the worse of the bad things it criticized the previous administration.
With a Cabinet of Ministers and Deputies totalling fifty in number, the largest Cabinet ever in the history of Sierra Leone, Sierra Leoneans envisage bigger spending on remuneration and other allowances of Ministers and Deputies far above what the previous government spent.
And as if deviating from the acceptable norm, ministerial appointees went into action even before parliamentary approval, as stipulated by law, and two Ministers of government on official external assignments decided to carry their spouses along as delegates.
Also, anxiety looms among Sierra Leoneans less than four months to the reopening of schools in September in anticipation of the much touted free education from primary to secondary. Many believe it remains a hoax, intended to lure voters in the just concluded presidential election.
Indiscriminate sacking and transfers in every sphere of public sector, which has been described as the subtle implementation of the threat of "ethnic cleansing" made by the President during the campaigns, has left tongue wagging among many people.
As the time bomb ticks, civil society organizations who hounded the previous government on issues of corruption, abuse of office and deliberate neglect of the signs that ushered the decade long RUF war are turning a blind eye while some have kept sealed lips.
©️The Gadfly Media