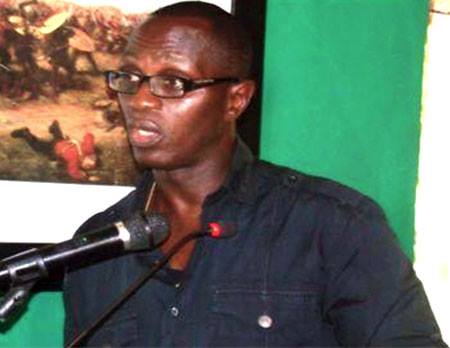 By Alpha Kamara
The Exhibit Clerk attached at the CID HQ Nat Williams allegedly tendered the wrong pistol (Gluck 17) with registration # EFEF 240 with ten rounds of ammunition in court.
In his testimony, he said that was one of the pistols Paolo had at the time he visited State House to meet with the president.
He also submitted a second pistol- LUX Australs the second.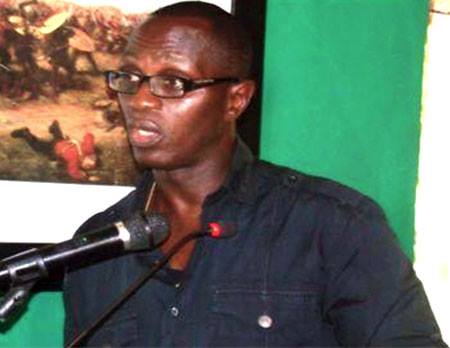 My source says Defense counsel, Joseph .F. Kamara objected to the Gluck 21 pistol claiming that it was not the pistol in possession of Paolo and does not form part of the evidence. The defense also noted that the witnesses's initial statement after the arrest contravenes what he is saying in court.
The judge upheld the objection of the defense. He noted that the said exhibit is inconsistent with the evidence before the court, thus it shouldn't be tendered.
The other witness 18178870 Staff Sgt. Dauda Yemi a security official at state hose sad the accused Paolo came in a hurry but handed over his bag to them and informed them that he had a pistol inside before he proceeded to the meeting.
The matter was adjourned to June 1st.