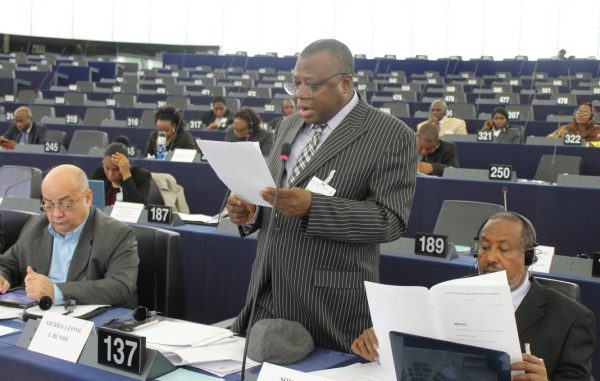 Leader of the Sierra Leone Parliament has said his country has made significant progress towards universal access to HIV/AIDS as well as meeting the Millennium Development Goals.
Hon. Ibrahim Rashin Bundu was addressing the Joint Parliamentary Assembly (JPA) in Strasbourg, France on the topic, "The Fight Against AIDS".
He said treatment of adults and children infected with HIV rose from 33% in 2010 to 52% in 2012, adding that the treatment among pregnant HIV positive women increased from 47% in 2011 to 96% in 2012. The survival rate, according to Hon. Bundu has increased among people infected with the disease from 83% in 2010 to 90.6% in 2012.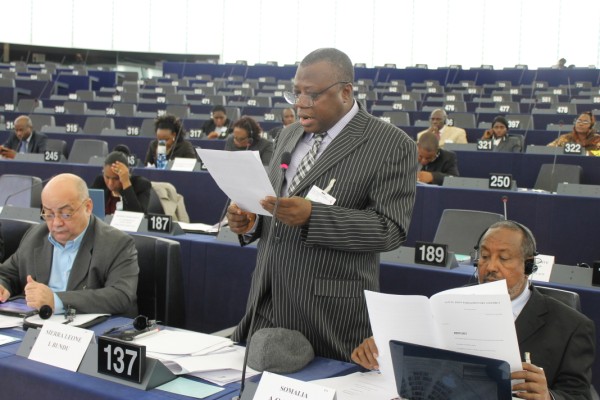 On the challenges facing the government in the fight against HIV/AIDS, Bundu disclosed that there is a funding gap of over USD150m to implement the National Strategic Plan 2011-2015, adding that about 90% of the total financing of the National Response comes from external sources.
Contributing on the topic "Mining on the seabed", Hon. Bundu said Sierra Leone recently commenced the process of frontier exploration for oil and gas offshore, insisting that the country is still at the frontier exploration stages and although some discoveries have been made on the basin, they are not in commercial quantities to warrant development and subsequent production of oil and gas.
"Government has therefore been putting the Building Blocks together and seeking the right partners to attain the maximum benefit for Sierra Leoneans and escape the resource course", Bundu stated.
Representatives from the Sierra Leone Parlizment at the JPA also include Hon. Alpha Babatunde Lewally (APC) and Hon. Helen Kuyembeh (SLPP). Sierra Leone's Ambassador to the Kingdom of Belgium and Head of Mission to the European Communities, Hon. Ibrahim Sorie, himself a longstanding Member of Parliament spanning for a period of 30 years also attended the JPA summit.
By Chernor Ojuku Sesay,
Information Attachè
Sierra Leone Embassy,
Brussels/EU.