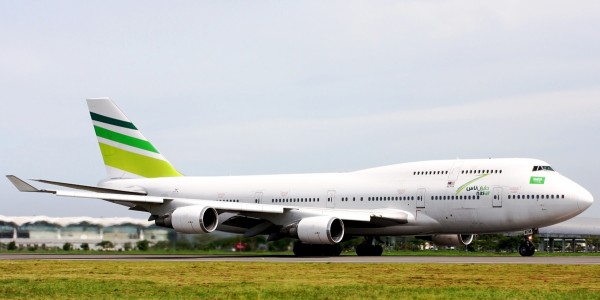 By Alhaji M.B. Jalloh, Information Attaché, Saudi Arabia
The first batch of 400 Sierra Leonenans who performed this year's hajj are scheduled to begin the journey back home on Sunday, 9th October, 2016, Chairman of the 2016 Hajj Committee to Saudi Arabia says.
Alhaji Sheka Sahid Kamara (aka Shekito) who is also the Special Assistant to His Excellency the President on Social Affairs further said that the second batch of 400 pilgrims is also expected to leave the Hajj Terminal of the King Abdul Aziz International Airport in Jeddah the following day.
Shekito says the pilgrims will be ferried through Flynas, a Saudi Arabian indigenous airline which is also Saudi Arabia's first and only budget airline.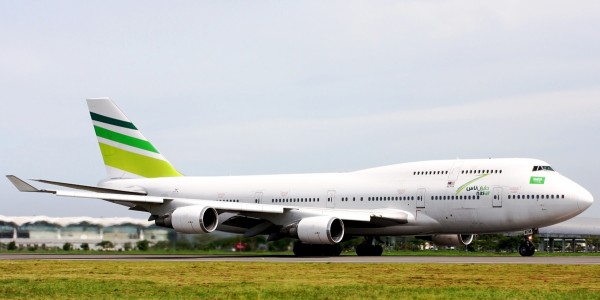 Speaking on behalf of the airline in a recent meeting with the Sierra Leone Hajj Committee in Jeddah, Flynas Hajj and Umrah Operations Manager, Mohammed Zaidan Al Hilali says they will transport the pilgrims back to Sierra Leone via 2 big aircrafts, adding that, they will ensure timely and hitch free airlift exercise.
The Operations Manager however appealed to pilgrims to give the airline the necessary support and cooperation to ensure the success of the exercise and stressed that the airline will not compromise safety of its pilgrims.
This is the first hajj attended by Sierra Leoneans since 2013 after the deadly Ebola outbreak which killed a good number of people across the country.
Hajj is the fifth pillar of Islam which is a mandatory religious duty for an adult Muslim who can afford it.
According to statistics available with the Saudi Hajj Ministry, over 1, 000, 000 pilgrims from over 100 countries converged on Mecca – the holiest place in Islam – this year, to take part in an event which combines piety and passion.