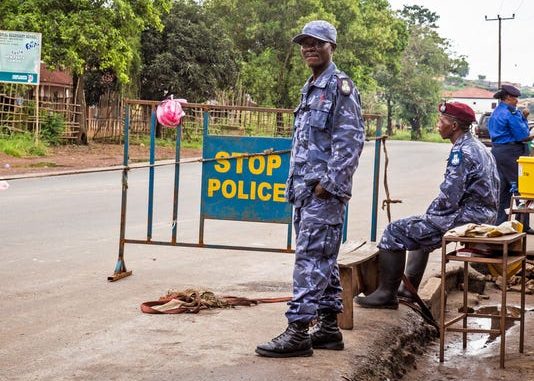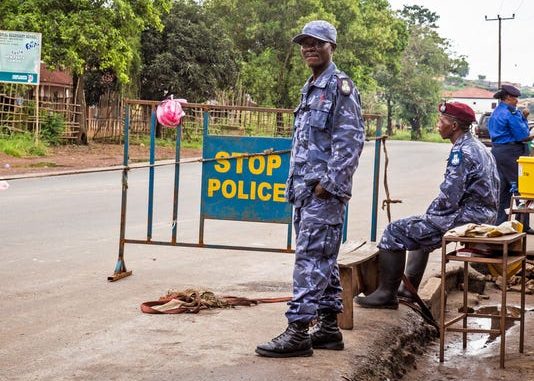 By Karamoh Kabba
We know that the police contributed very highly for the most part in spreading COVID-19 in the provinces by accepting bribe to let people travel across district lines without pass and valid reasons that perverted the government's district restriction policy.
Now, they are hustling everybody, motorists, cyclists and pedestrians in the name of face mask enforcement.
I got my equal share this morning; while jogging this morning, I was intercepted by an ASP of the OSD Police unit for not wearing face mask. I told the office that I am not a risk to no one or to myself or to society jogging alone and that I need to breath doing such physical exercise.
He told me that he's under presidential order to enforce face mask. Meanwhile, he had intercepted a man who was alone riding a private bike for face mask and was negotiating a find when I came. He was a bit mortified when he came to know who I was.
Let it be known that the Police is at it again — making money is the key preoccupation in implementing government policies rolled down to them