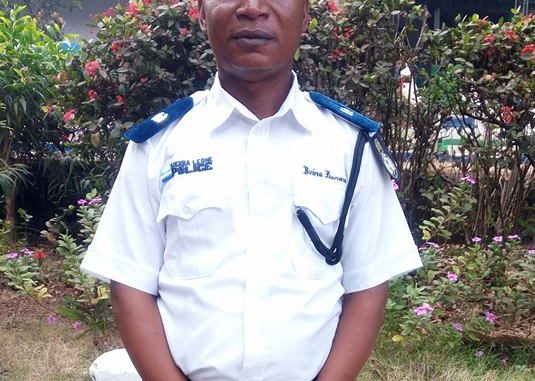 By Claudius Beckley
The Head of Media at the Sierra Leone Police, Supretendent Brima Kamara ,  has denied troubling rumours circulating in the city and social media that the Inspector General of Police, Mr. Richard Moigbe , had ordered the Police to shoot on sight anybody demonstrating against the government.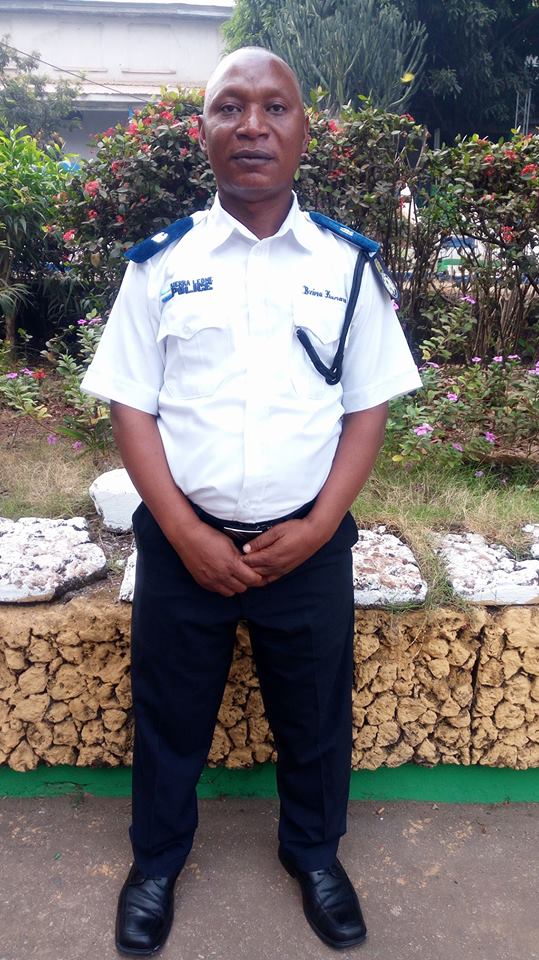 Superintendent Kamara  called on every Sierra Leonean  to go about their normal Business in peace. He said the perpetrators of the rumor aimed to create panic and scare away the public.
Mr. Kamara threatened that the Police are trying to identify the culprits spreading these dangerous rumours with a view to arresting them.
The Superintendent called on parents to send their children to school as there was no cause for alarm.