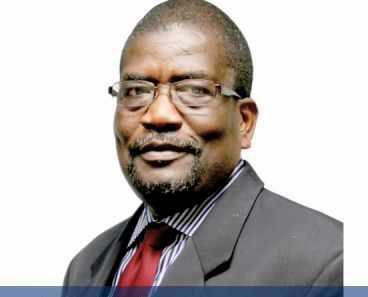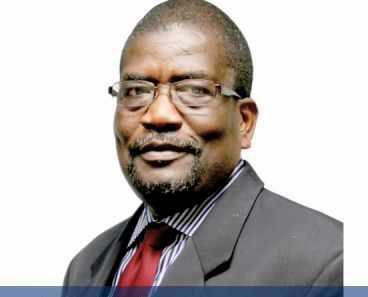 Mr Almami Cyllah ,  the chairman/founder and presidential candidate for a newly formed party- National progressive Democrats (NPD)- died in Freetown on Monday.Mr. Cyllah worked for United Nation for over twenty years in the carter center for Elections observation and Amnesty International to protect human right worldwide.
He went to the Catholic  university of America and obtained Bachelor of art (BA), Politics and International affairs. He resigned from his job in the UN and decided to return back home to give back to the Sierra Leonean people .
He was the elder brother of Mariama Junior Parade, and a father of eight children, Al Cyllah, Kadia cyllah, sallieu cyllah, Isata Cyllah, N'fagie Cyllah, mariama Cyllah, Alma cyllah and  Hawah Cyllah.