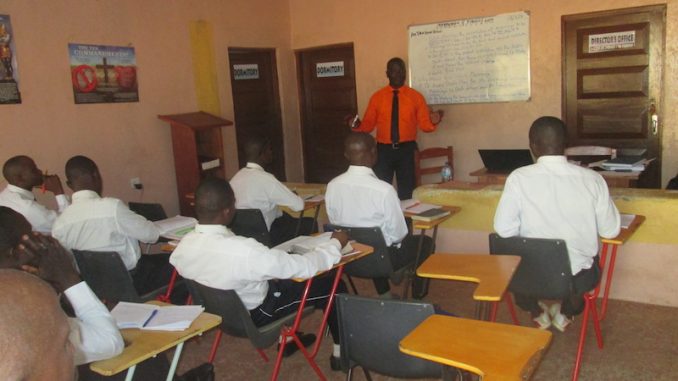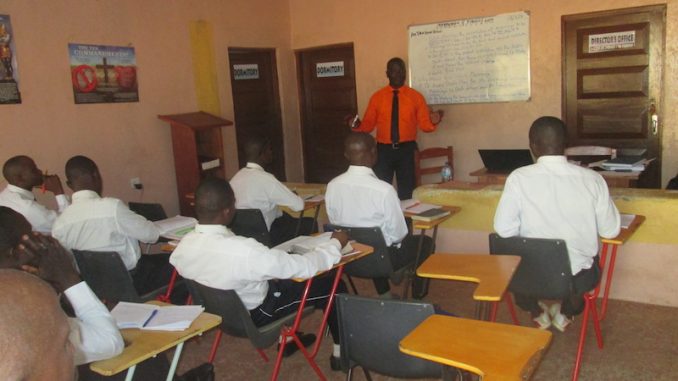 Notice Notice Notice
Concerned Teachers Of SierraLeone  are worried about the lack of attention and commitment on the side of the government of SierraLeone, towards the plight of the welfare of teachers in Sierra leone.
The expectation of teachers were high ,considering the fact that the flagship program of the government is (a free & quality education ).Teachers continue to live in deplorable condition ,with very little to take home at the end of the month ,to face the high economic inflation in the country . Since the change of government , other institutions / professions like the military & medical staffs have received better condition of service ,while teachers have only received peanut change .
Considering the demands and expectation on service delivery from teachers & to meet with the unstable inflating economic situation in the country ,concern teachers are therefore calling on the Government Of Sierra Leone (Ministry Of Education ) & SLTU to inform them that if ,the salary of teachers are not increased by 300% by end of August 2019 ,teachers will down tools and won't report for work in September 2019/20 academic year.
Secretary General
Concern Teachers
Abdul MB Massaquoi