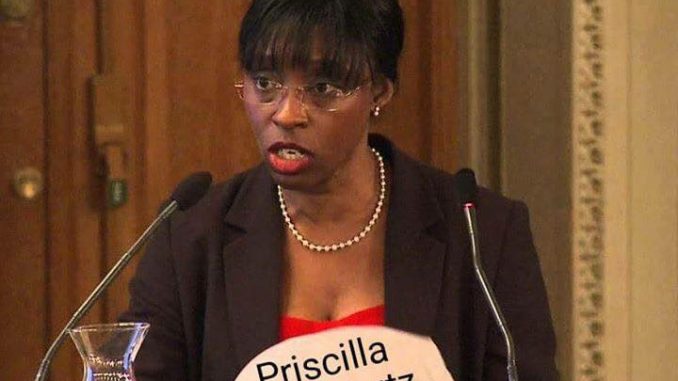 Sierra Leone is contemplating reviewing its laws to make it easy to prosecute rapists, the country's Justice Minister has disclosed.
Princilla Schwartz was quoted on Tuesday, December 2018, as saying the idea is to place the burden of proof on guilt on the accused, rather than the accuser.
Schwartz was speaking at a high level forum on gender based violence (GBV), as part of commemoration of the 16 Days of Activism, a global campaign against GBV.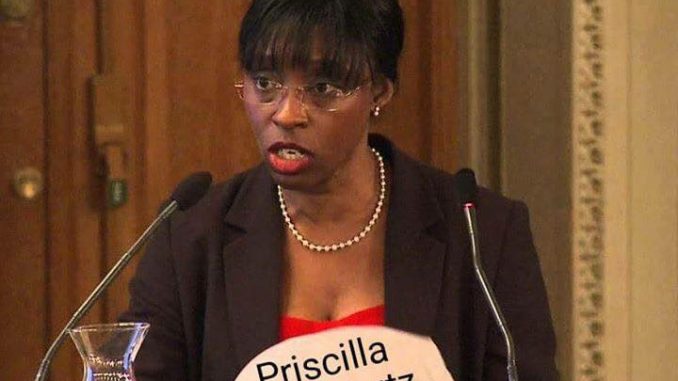 Sierra Leone is said to have one of the high rates of sexual abuse cases, particularly underage rape.
The last few weeks have seen a spike in cases of rape, leading to calls for the toughening of penalties.
The country has been hosting a 'Black Tuesday' campaign, declared by a gender activist in protest over the sharp rise in rape cases.
That followed reports of the rape of a five-year-old girl by her relative. The young victim was left paralyzed with a spinal cord injury.
Campaigners blame the situation on failure of prosecution of offenders, which is also the cause of many factors that include religious and cultural.
But there is also the issue of lack of expertise, in the form of trained investigators to provide evidence for successful prosecution.
This, says the Justice Minister, is among changes her ministry is working on.
"There is need to train investigators on how to gather and secure evidence for successful prosecution," she said.
The move, added Baindu Dassama, Minister of Social Welfare, Gender and Children's Affairs, is part of efforts to support President Julius Maada Bio's policy statement recently, calling for life sentence for rapists.
– APA