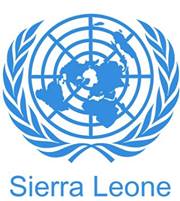 By KABS KANU :
The Permanent Mission of Sierra Leone to the United Nations in New York yesterday launched a massive drive for assistance to victims of Monday morning's devastating floods and landslide in Freetown, which killed over 400 people and left hundreds more homeless .
At least 600 more people are still missing while thousands of dollars worth of properties were destroyed.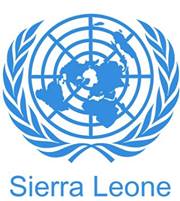 In a letter of appeal for assistance to flood victims directed at Sierra Leoneans within its jurisdiction in the Tri-State areas of Connecticut, New York and New Jersey, the Mission said that "Given the assessed severity and urgency the Government of Sierra Leone attaches to the aftermath of the unprecedented scale of this tragic event", it was "appealing for the collaboration of all compatriots in efforts to harness timely humanitarian assistance for the victims in nationalistic support to the Government in its response mechanism ".
The Mission stated that "The immediate needs on this sad occasion include but not limited to food, clothing, shelter and medicines for the thousands of displaced surviving victims, including women and children. "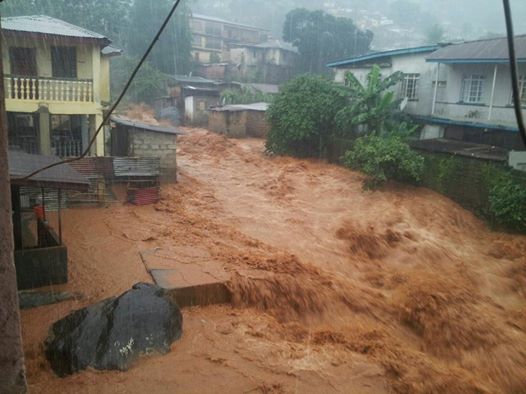 In the same vein, the Mission also sent a similar appeal for help to the UN  through the Secretariat of the international organization and to the Sierra Leone staff at the UN.
The  Deputy Permanent Representative ( Political ) and chargé d'affaires , Ambassador Amadu Koroma ,  expressed the deep and heartfelt condolence of the entire staff of the Mission to the families of the hundreds of people killed in the mudslides . He expressed the hope that Sierra Leoneans will once again demonstrate the extraordinary spirits of fortitude and resilience which took them through the Ebola outbreak two years ago.
Read the full letter below, signed by the Head of Chancery and Minister Plenipotentiary, Mr. Alhusine Sesay :