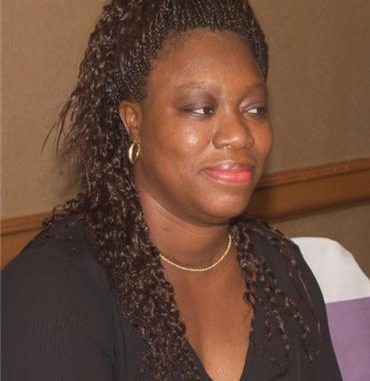 Published on August 12, 2010 by Cocorioko News   ·   1 Comment
The  Permanent Mission of Sierra Leone to the United Nations has expressed its heartfelt sympathies to the families of  the late Godfrey Manley-Spain , popularly known as  Lord Bongo Johnson and his former partner, Claudia, who died recently in Texas .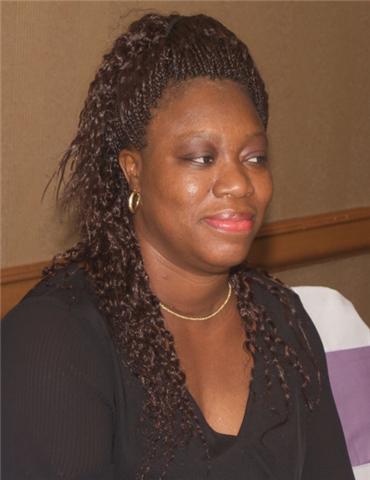 CLAUDIA
Employees of  the Mission  expressed their sympathies while responding to an appeal from the  Texas Community Activist , Mrs.Nannette Thomas , for financial contributions to help bury the late Comedian from Sierra Leone, "Lord Bongo Johnson " .  A purse was provided towards the funeral through personal contributions by employees of the Mission.
It must be recalled that the funeral of the comedian was in jeopardy due to lack of funds . Lord Bngo will now be buried on Saturday August 14 in Texas.
The Mission prayed for the repose of the souls of the two departed Sierra Leoneans and for their souls to rest in peace.
INFORMATION AND PUBLIC AFFAIRS DEPARTMENT
PERMANENT MISSION OF SIERRA LEONE TO THE UNITED NATIONS
EAST 49TH STREET, NEW YORK , USA