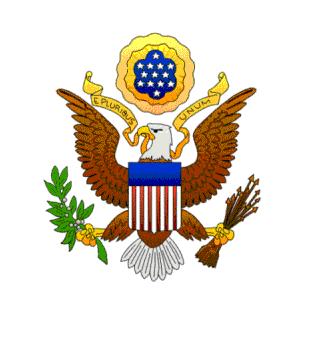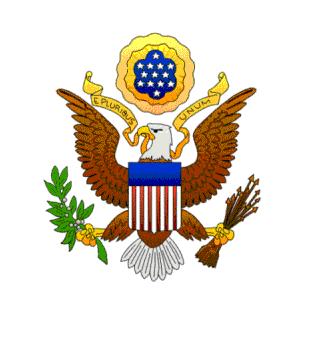 United States Mission Sierra Leone Public Affairs Office
Contact: Hollyn Green Tel: 099105000
Notice to the Press
Sierra Leone, United States, and Partners Release Global Health Security Agenda Five Year Roadmap for Sierra Leone
The governments of Sierra Leone and the United States, together with international partners, announce the release of the Global Health Security Agenda Five Year Road Map. The Global Health Security Agenda (GHSA) is an international effort to strengthen public health and emergency management systems across the globe.
In 2014, Sierra Leone, along with Liberia and Guinea, became a high priority Phase One GHSA nation after overcoming the largest Ebola epidemic the world has ever seen. The GHSA will increase Sierra Leone's ability to prevent, detect, and respond to public health threats by building capacity in twelve target areas.
GHSA activities in Sierra Leone will focus on antimicrobial resistance, zoonotic diseases, biosafety and security, immunization, laboratory systems, real time surveillance, information systems, workforce development, reporting, emergency operations, linking public health and law enforcement, and medical countermeasures and personnel development .
As we saw with the Ebola epidemic, it is only by stopping infectious disease outbreaks at their source that we can prevent epidemics from happening.
Along with our partners, the United States remains firmly committed to building strong public health and emergency management systems in Sierra Leone to avoid the tragedy and human suffering caused by the Ebola epidemic.
By working together, we can help prevent the next infectious disease outbreak from becoming an epidemic.
###