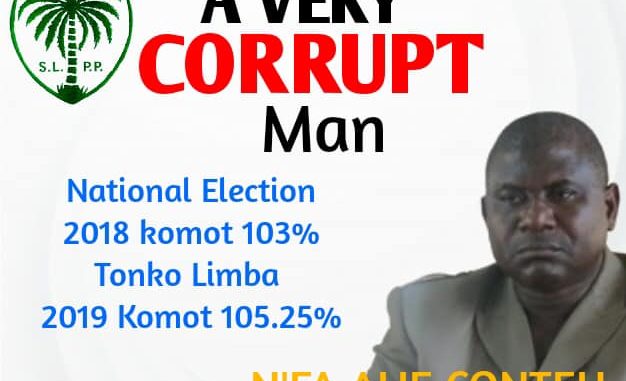 DECLARATION OF NATIONAL CIVIL DISOBEDIENCE IN THE REPUBLIC OF SIERRA LEONE, COMMENCING ON MONDAY, THE 11TH OF MARCH, 2019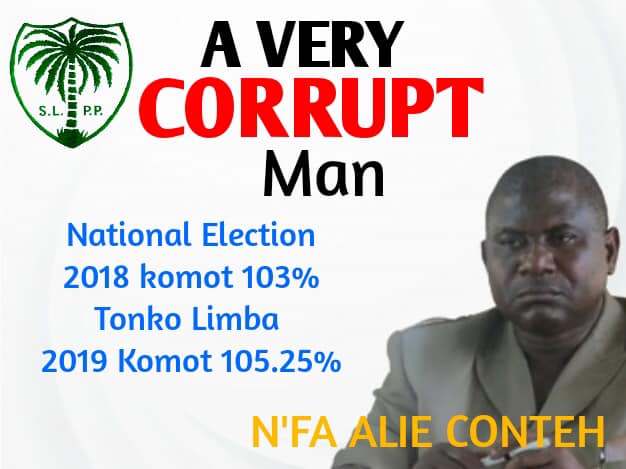 In light of the numerous human right violations, denial of the peoples' right to choose their representatives, and the constant abuse of power by the government of Sierra Leone under President Maada Bio, the following action will come into effect effective Monday, the 11th of March, 2019.
A Declaration of National Civil Disobedience
1. Members of Parliament (MPs) of the APC must cease to attend parliament
2. All APC Councilors must not participate in any related activities of the councils
3. All Lawyers representing the APC accused persons must ceased with immediate effect
4. No meeting with any governmental body of any type.
5. All Market Women Businesses should remain closed for their own Safety and Security.
6. Parents and Guardians must not allow their children to go to school for their own safety and security, until advised to do so.
We will brief you further on additional steps. Thank you.
A COALITION OF SIERRA LEONE ORGANIZATIONS