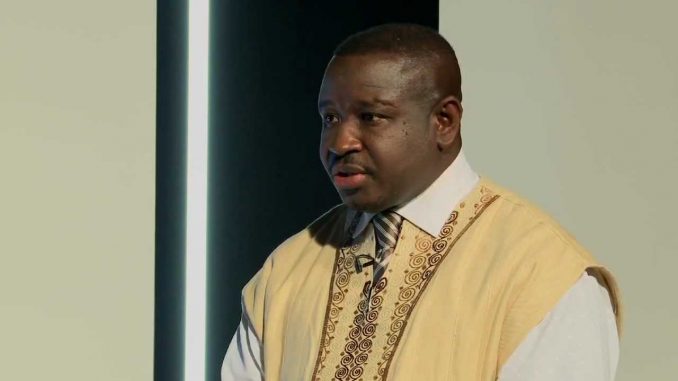 FROM THE OFFICE OF:
SIERRA LEONEANS FOR PEACE EUROPE!!
Fellow Serra Leoneans, Julius Maada Bio, Former Military Junta Ruler of the (NPRC) now Leader of the Sierra Leone People's Party has a plan to destabilise the peaceful atmosphere of our country and divide our nation just like he has succeeded doing in destabilising and dividing his own party the SLPP.
We want Maada Bio and his SLPP members to know that, we as a people believe in democracy and the rule of Law that governing our country. We also believe that no one is above the Law.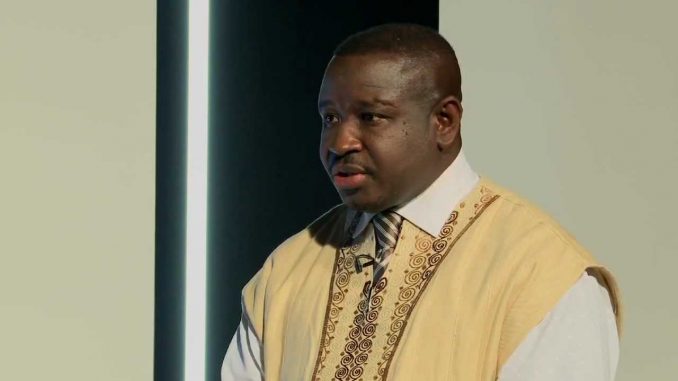 Sierra Leoneans for Peace is aware of the attacks on APC supporters by the SLPP across the country. We are also aware that the SLPP Leadership and Civil Society Groups have chosen to remain silence over all of these unacceptable violence activities. 'We say shame on you'
We are pleased to hear the President's speech re-iterating his commitment towards ensuring a free and fair elections and a smooth transition of government to who so ever wins the presidential elections.

In light of the above, Sierra Leoneans for Peace is calling on all Peace loving Sierra Leoneans at Home and in the Diaspora to refuse any orchestrated violence activities purported to destabilise the peace of our country by the SLPP Leader Maada Bio.

Sierra Leoneans for Peace hope that the security forces will closely monitor the movement of the SLPP Leader and each and every word that comes out of his mouth, for our country laws forbids all forms of insightful words and activities that will threaten the peace and security of its citizens.

Remember: We should not repeat those things that kept us back for over 10 years in which Maada Bio himself played a key role.
Ballot not bullet!!

Democracy is the voice of the people by the people.
Peace!!

For and on behalf of Sierra Leoneans for Peace Europe

Sillah Sillah Peaceful Man.
CHAIRMAN.