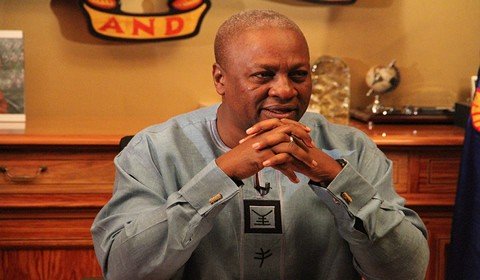 Following the way and manner in which former President of the Republic of Ghana, Mr. John D. Mahama, is meddling into the domestic politics of Sierra Leone, a sovereign State has been put on the microscope, thus subject his reputation to test.
According to Mabel Swaray, a Sierra Leonean currently residing in the United Kingdom, "John Mahama, has no right to be meddling into our national politics, to the extent of him being accused of conniving with other forces to manipulate the March 31st 2018, Presidential run-off results in favour of the SLPP Candidate, following the manner in which he is conducting himself as a member of the ECOWAS ELECTION OBSERVERS MISSION IN Sierra Leone.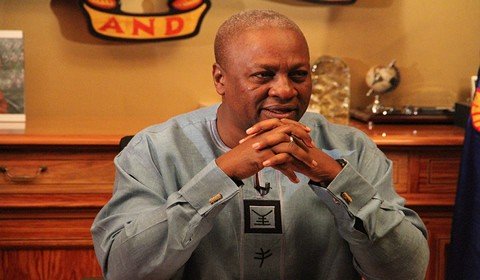 Ironically, Koko Amido, an opposition politician has been arrested in Ghana, following statement he made considered to be treasonable by the current Government, during a press conference organised by opposition parties in Accra recently, protesting against the Ghana US Defence Cooperation Agreement, approved by the country's, whilst John Mahama is in Sierra Leone, pampering, mesmerizing and siding with one politician, who has made series of unprecedented statements threatening unrest, in a reckless abandon fashion.
However, as at press time a cross section of Sierra Leoneans in and out of Sierra Leone are planning to stage protest against the clandestine relationship between the SLPP and John Duramani Mahama, for the attention of the International Community; "We are on consultations and we will soon update our audience on our next move in light of the aforementioned" says Safuan Bangura, alias Director, of Easton Street, a member of the Concerned Sierra Leoneans Pressure Group.
@ Editayo George Temple – The Investigative Journalist +23279316750