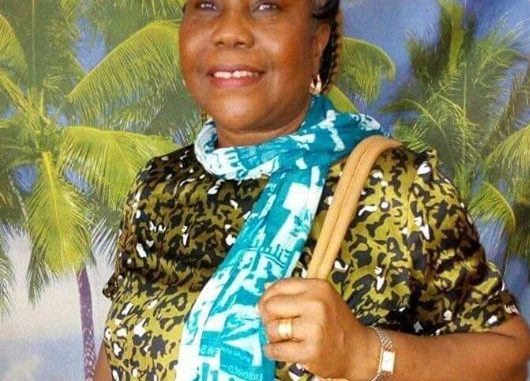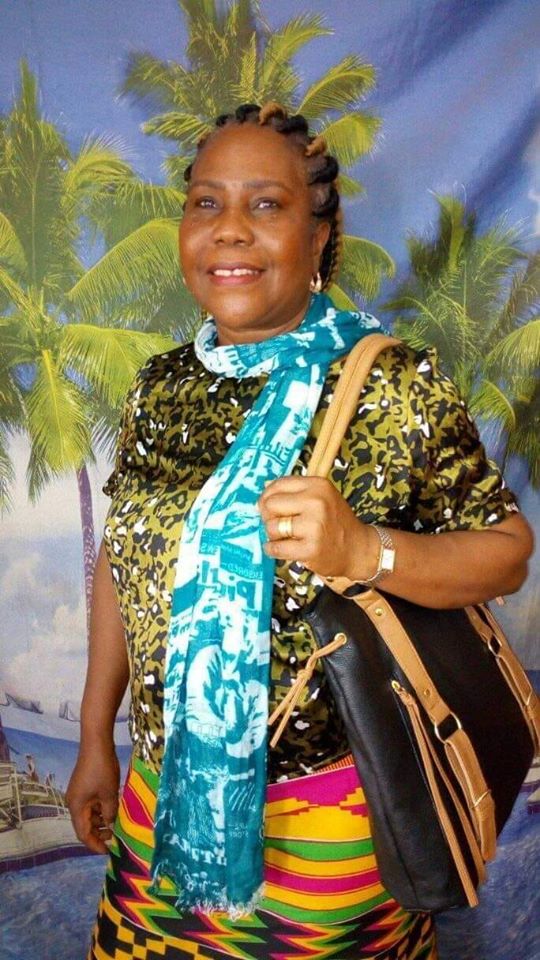 By Tamba Lamina
H.E. Agnes Dugba-Macauley was a sister, confidant, work colleague and a political soulmate. What made our relationship so special was that Agnes was a true and passionate feminist by actions and not words. She was able to cut across all barriers that hindered progress in all endeavours. She was just my kind of woman and always a point of reference for my two daughters when they were growing up. We're all broken.
When I received this sad news yesterday after a very tiring journey to border chiefdoms in Kono, I sank into a chair and went numb for an hour. My thoughts at that time were focused on the WHY, WHY and WHY.
It was just a few weeks ago that I lost my Michael Allieu and now my Aggie. Both are now lying in the cold waiting to be buried. Life can be so cruel and this year has been truly testing.
I knew my sister was unwell and we spoke regularly throughout her ordeal. She disclosed to me and requested that I inform our President and the First Lady. The signs were looking good and she was recuperating at home. I could remember strongly admonishing her not to go out because she'll be at high risk of contracting the Corona Virus. She replied, "r nor de go no sai. R dae nar me ose' en r dae feel betteh small small".
Agnes was just fundamentally different and very Special. Her strength lied in her calmness and ability to think through her actions. She was a true fighter for justice and fairness. She would take on any case of unfairness even single handedly to ensure justice is done. She just loved helping others. Her demeanour attracted many and she always kept everything simple.
My sister had a strong personality but kind too. This was demonstrated in the number of people she touched and the heartfelt outpouring of emotions a day after her demise.
Agnes and I go far back. She was the elder sister I never had within my family. We talked alot and shared many personal issues. It was a truly caring and trusting relationship.
Our working relationship goes far back to 2000 when I was Chairman of Kono District Descendants Association. Agnes' insatiable thirst for great outcomes brought us close. She was dependable, humble and had respect for authority. To me, Aggie's infectious smile and jokes became the trademark of her character.
Charlie, Sheku, CJ, Jessie and their adopted daughter have lost a true matriarch in the family. We mourn with you believing that God knows best. These are trying times for us all and we can only overcome by supporting each other. We know you are at peace with your maker. I pray that we meet again to share the wonderful moments we share. Rest in Peace Big Sis. The troubles of this world are now behind you. @Tamba Lamina