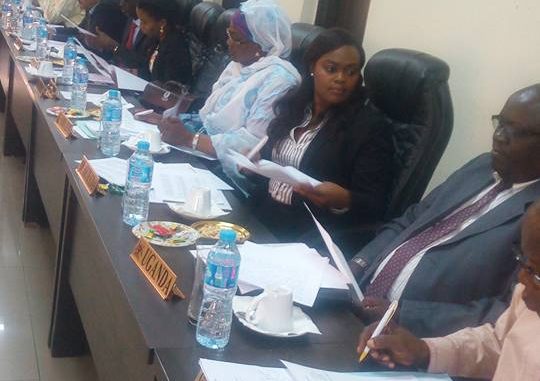 By : Alusine Mohamed Fofanah,
Information Attaché,
Federal Republic of NIGERIA.
The High Commissioner to the Federal Republic of Nigeria accredited to Six other Countries and Permanent Representative to the ECOWAS, Her Excellency, Ambassador Haja Afsatu Olayinka Ebishola Kabba joined her Colleague Ambassadors, High Commissioners and Diplomatic Communities to the African Union Diplomatic Group 2017 in Abuja, NIGERIA.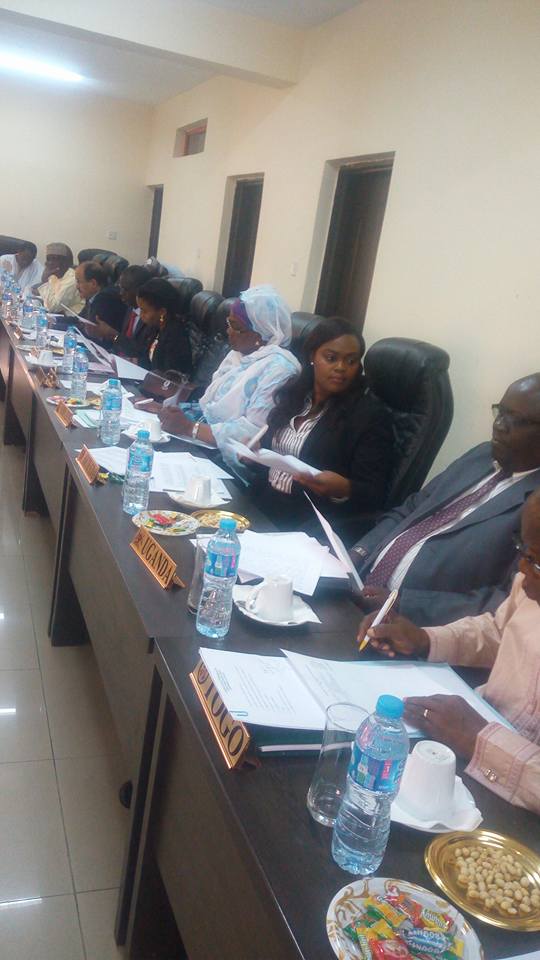 In her contribution to the African Diplomatic Group, Ambassador Haja Afsatu Kabba being Accredited to Equatorial Guinea stated that, the President of the Republic of Sierra Leone, His Excellency Dr. Ernest Bai Koroma who is Chairman of the Committee of Ten (C10) and Co Chaired by the President of Equatorial Guinea made strong resolutions regarding Africa's request to two (2) Permanent Seats in the U. N. Security Council for almost 12 years now. That about 60 % of issues discussed are African issues with no African representation.