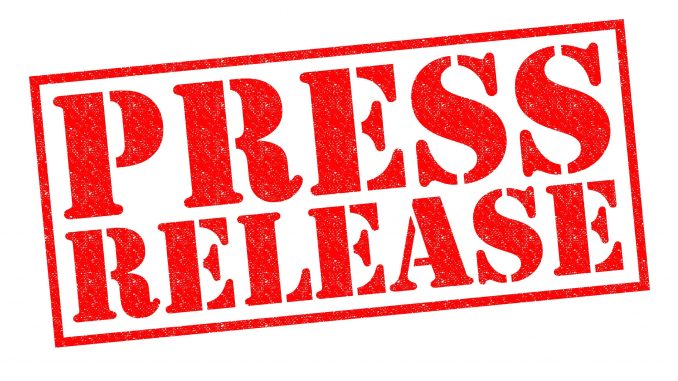 *Eight (8) Key Points from the SLPP Government Press Release dated 29th December 2018 on APC inciting ethnic violence in Sierra Leone*_
1) Government notes with deep disappointment that at a time the nation is transitioning into the new year with a great deal of optimism and Sierra Leoneans at home and abroad convinced that with the milestone accomplishments and critical steps already registered by the New Direction administration, a handful of self-serving individuals think they could subvert the people's aspirations in their quest to escape democratic accountability.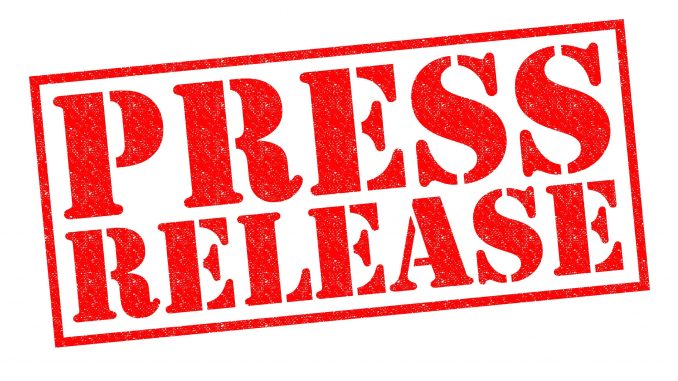 2) The pith and substance the APC press release seeks to generate hate and disaffection towards the Commission of Inquiry, to instigate and/or afford persons of interest to the commission the opportunity to escape justice on the eve of the commencement of the commissions in January 2019.
3) The APC is not on trial and there has never been an attempt by the Bio-led administration to persecute anybody. For instance, the ongoing recovery of public funds by the Anti-Corruption Commission from officials who served under the former APC Government, clearly demonstrates that the fight against corruption is not a witch-hunt. Rather, there was widespread corruption, and some of those involved are taking responsibility by returning stolen public funds which will be used to provide essential services for the citizens.
4) _*Government will hold the APC leadership including its Chairman and Leader, to bear the greatest responsibility for any such invited ethnic violence.*_
5) _*Government will invite the International Criminal Court (ICC) to investigate and prosecute the APC leadership for fanning the embers of ethnic violence or xenophobia.*_
6) APC is threatening to incite ethnic violence and undermine the hard won peace and security, the current peace and security, reverse our economic gains, plunge our people into more hardship and bring back the sad echoes of war which the whole country has gladly forgotten.
7) Government remains
committed to a free, fair, transparent and credible commission of inquiry and will not allow anyone in whatever guise to toil with our national peace and security as this country has suffered for far too long.
8) Government is calling on all peace loving Sierra Leoneans to reject any calls to participate in any forms of demonstration without authorization from the appropriate authorities as any breach of public peace will be appropriately dealt with and _*those involved will face the full force of the law.*_