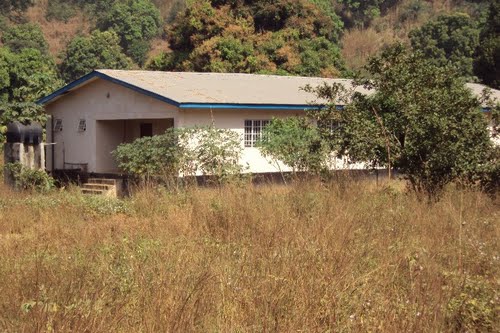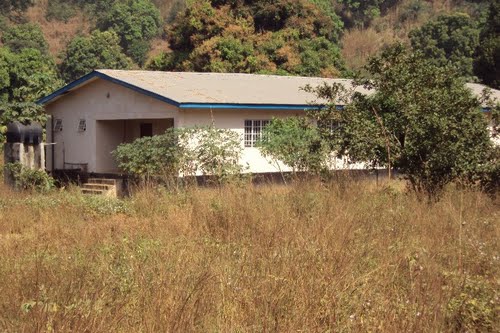 *Naked Witch Hunt Displayed In Transition Report*
As it is boldly written in the Executive Summary of that imbalance document that is referred to as "The Governance Transition Team" Report that has the propensity to dent the untainted images of true patriots who have diligently served this nation all in the name of facilitating the inappropriate acquisition of state's assets and properties by relatives and close friends of former president Koroma. Also, quite a good number of the former state's functionaries accused of illegitimately acquiring government quarters and that they should hand them over. As the masses of this country keep on bashing at that baseless and ironic Report, what sounds really disquieting is the simple fact that the sentimental GTT calibration is myopic, full of tribalism, regionalism and above all, highly political sensitive. (Photo: Professor David Francis, Chair the Governance Transition Team)
The common Sierra Leoneans are now using the common parlance "you name dae dae" simply because they have evaluated the entire stuff as a comic show. The topic that is presently making the rounds is the deliberate omission of those SLPP major players who acquired those government quarters that have been converted into theirs. As a nation, this is really a shame and a mere attempt to further undermine the credibility of the aforementioned fiction filled with cock and bull stories that are deceiving the suffering populace of Mama Salone. It is not a secret that in the first clandestine GTT Report that was leaked from State House, that a lot of SLPP current minions' names were vividly mentioned before the vague document was quickly retracted and deleted with immediate effect. This medium is kindly calling on the keen attention of patriotic Sierra Leoneans to carefully go through that witch haunted report limited to the acquisition of government assets. One could easily distinguish the naïve act of boldly writing the names of most of the APC officials and absolutely there is no name of an SLPP official.
To authenticate this tenacious fact the more, below are some of the officials who were to be investigated but deliberately omitted their names in the report;
Dr. Julius F. Sandy, current Secretary to president, Franklyn B. Fawundu, deputy Permanent Secretary (PS) – Ministry of Foreign Affairs and International Cooperation (MoFAIC), Barbah Fortune, Secretary to the Vice President Dennis Vandy, the controversially sacked secretary to the President among many others This minute number has just been used by this medium as case study as sophisticated ones will follow in our subsequent editions.