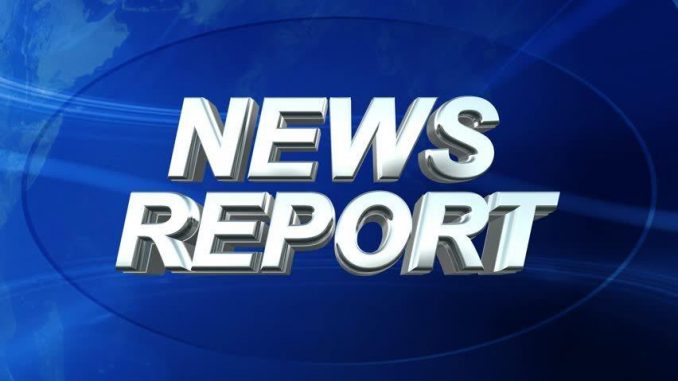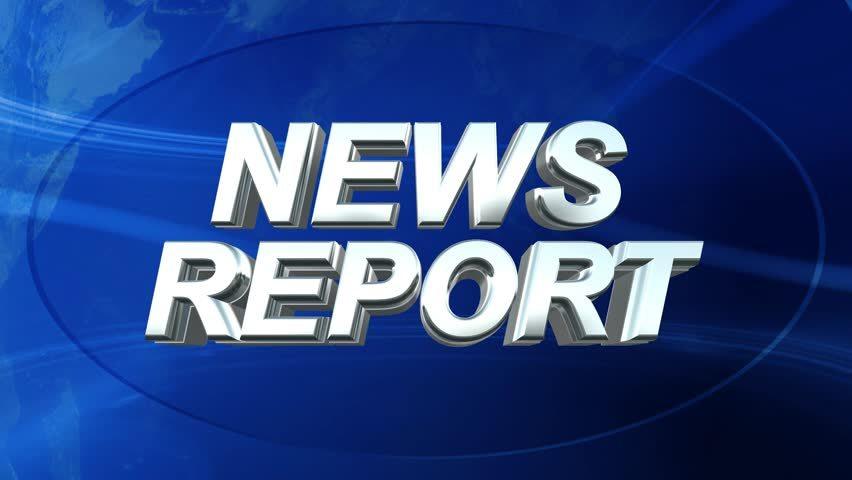 In its determination to enforce transparency and accountability in the country's public sector, President Julius Maada Bio's led 'New Direction' administration has announced that the Commissions of Inquiry approved to look into the performance of former All People's Congress (APC) Government officials will start in January, 2019 and that the scope of the inquiry will cover the period November, 2007 to April, 2018.
With the Auditor General's Office tasked with providing the evidence that would direct the Commissions' work, it is estimated that over 300 persons who served in senior positions in the former Koroma administration would be called upon to give oral or written testimonies about allegations of grand corruption made in the Governance Transition Team (GTT) Report. Preliminarily, the GTT Report named 52 former government officials, including erstwhile President Ernest Bai Koroma, APC's March, 2018 presidential candidate, Dr. Samura Mathew Wilson Kamara, John Bonoh Sisay, Chief Justice Abdulai Cham, Thomas Koroma, Alimamy Philip Koroma aka Petito, among others.
Speaking to the Parliamentary Press Gallery last Friday, Speaker of Parliament, Hon. Dr. Chernor Abass Bundu pointed out that, "The inquiry is good because it enables past government officials to be held accountable. This will serve as a lesson to current government officials and will add to the credibility of the country to the international community that Sierra Leone is ready for the better."
In which light, it must be clearly understood that it is not only APC officials in the former government that will face the music.
Majority of Ministers and Deputies, Permanent Secretaries, Directors, Heads of Ministries, Departments and Agencies (MDAs) and vote controllers serving in the current SLPP Government under the principle of collective responsibility would be called upon by the Commissions of inquiry to testify.
However, the Speaker of Parliament noted that the Commission of Inquiry do not mean the former APC government did not do good or bad for the country which, he said, underlines the fundamental principle of natural justice that a man is presumed innocent until found guilty by law.
Hon. Abass Bundu maintained that the reason why the country has not been developing is because people have been seeking their own interest and not that of the country, adding that President Bio has said the country needs discipline to develop.
© Exclusive Newspaper