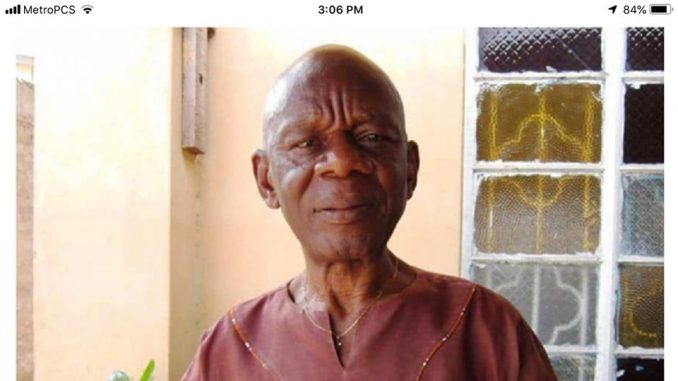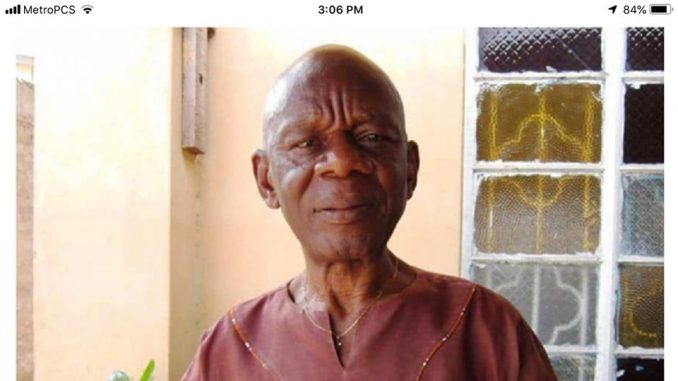 By Mohamed Lamin Banya
Chairman of Independent Media Commission (IMC) George Khoryama has said, the Commission will be suspending 12 newspapers for refusing to pay two million Leones fine for writing offensive and libelous reports about different people, adding that they will also be suspending some newspapers and radio stations for failing to renew their license for more than two years.
The Independent Media Commission aside from controlling radio frequencies and its operators, since its establishment also has the mandate to monitor program content to guarantee the freedom of communication and respect for expression and opinion.
According to Mr. Khoryama, the commission fined the newspapers 2-3 months ago for breaching the rules and regulations of the Independent Media Commission and an Act of Parliament 2000.

"We were investigating 19 newspapers and out of these 19, we found 15 wanting for breaching the IMC rules," he said; adding that after imposing fines only 3 complied by paying two million Leones each while the others are refusing.

The commission according to Mr. Khoryama has written to these defaulters to remind them that they are obligated to the commission and have to pay the fines, citing that they investigated them after complaints were made against them.

Mr. Khoryama added that, the commission over the years has been training journalists on how they should report and to be disciplined on financial reports, stating that, the IMC's responsibility is also to protect journalists against any undue judgment.

He further said journalists should tell the public that their profession is not for sale and that they should behave professionally and responsibly.