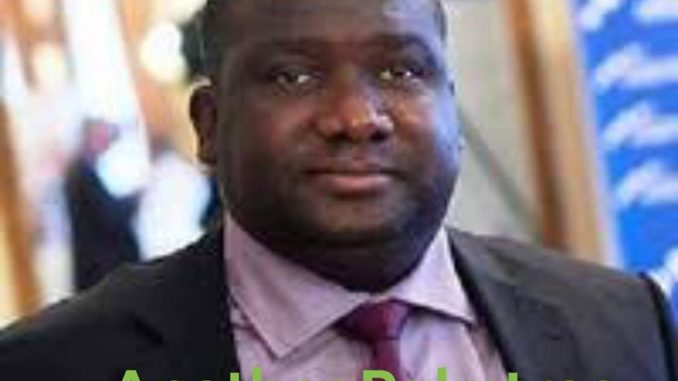 Over Purchase Of 20 Govt. Ambulances…_*
*_‼Kawusu Kebbay Exposed_*
Kawusu Kebbay, formerly attached at DACO, Ministry of Finance and now Director of Planning, Ministry of Development Planning, has been exposed over his direct involvement in the purchase of twenty ambulances on behalf of the Government of Sierra Leone in Dubai in August 2014.
It could be recalled that, Mr. Kawusu Kebbay was formerly reassigned to the Emergency Operations Centre (EOC), Ministry of Health, at the wake of the Ebola epidemic together with Alpha Umaru Jalloh to manage the day-to-day operations of the Ebola response program.
The then Minister of Finance, Dr. Kelfala Marrah, and Minister of Health and Sanitation, Madam Miatta Kargbo, selected Mr. Kebbay to travel to Dubai and negotiate with two companies-Uniworld Trading Services and Kingdom Security Logistics- for the subsequent purchase of ten ambulances for the raging Ebola epidemic that was already killing thousands of Sierra Leoneans.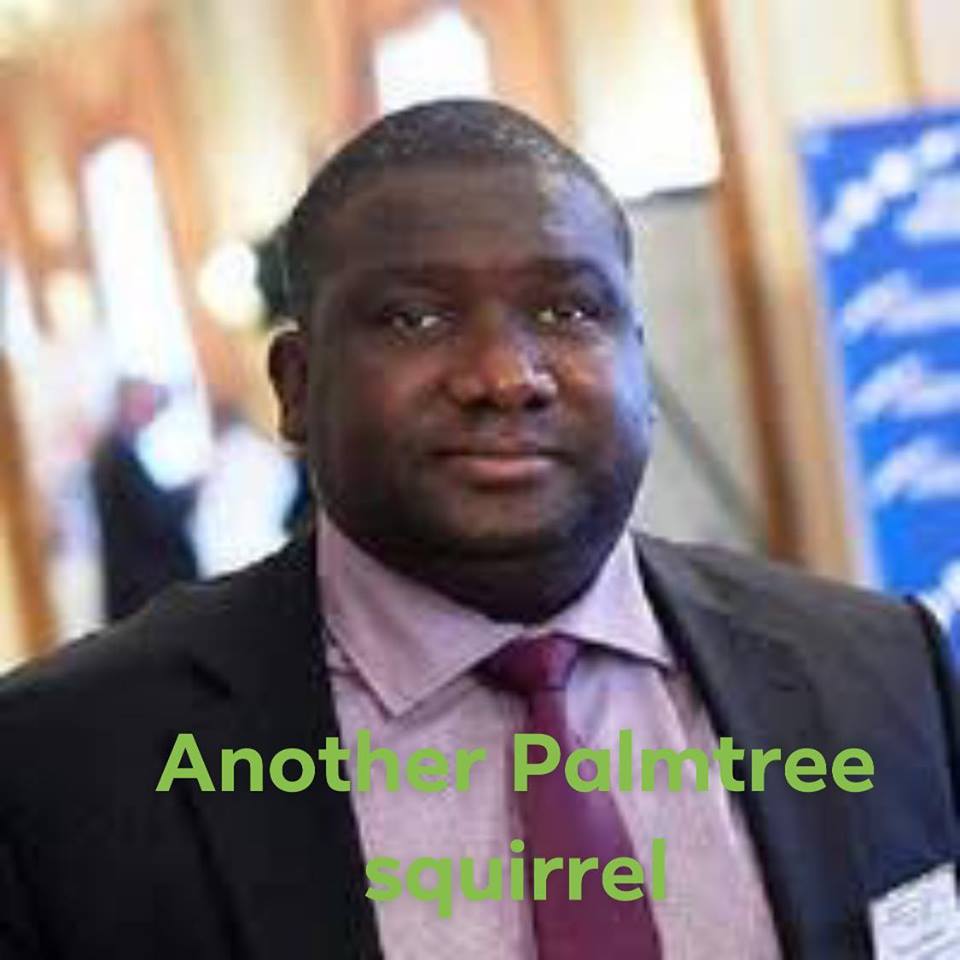 Nightwatch has documents to ascertain that Mr. Kebbay had indeed travelled out of Sierra Leone between the 18th and 22nd August,2014 and negotiated for 20 ambulances.
The documents, in our possession, also reveal that Mr. Kebbay was so desperate that, upon his arrival in Dubai, he single handedly took to negotiate for 20 ambulances instead of the 10 that was agreed upon by the Ministry before his departure to Dubai.
Mr. Kebbay has stated, in his correspondence dated 18th August,2014 to the rest of the other Ministry officials in Sierra Leone at the time, that his negotiations for the twenty ambulances had succeeded in securing over USD50,000 for the state.
It also became clear that, due to the commitment Mr. Kebbay already made with the two suppliers, after meeting with them in Dubai as stated in his correspondence, the then Minister of Health, Miatta Kargbo, had to wire a part payment of USD 708,000 to UNIWORLD Trading Services via the Sierra Leone Commercial Bank.
Even though the contract terms had provided for twenty ambulances only sixteen were supplied to the Government of Sierra Leone.