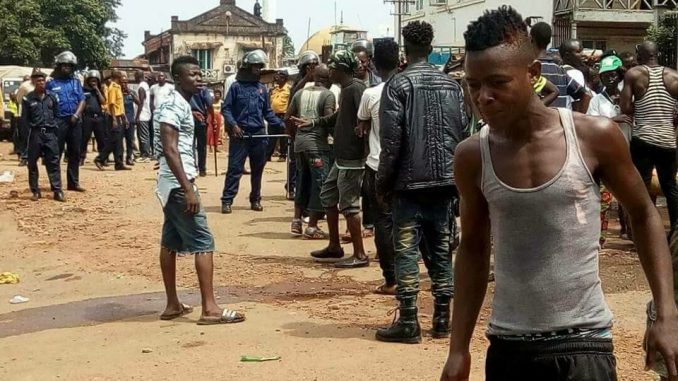 BREAKING NEWS
SLPP Party Office On Political Fire!!!
Fighting is currently ongoing at the Head Office of the Sierra Leone Peoples Party (SLPP), at Wallace Johnson Street in Freetown, some injured, whilst the police are trying to put the situation under control.
However, cause of the intra party violence is not unconnected to the conduct of its National Publicity Secretary, Lahai Lawrence Lema, following the way and manner in which he is addressing the Dr. Franklyn Rogers, issue.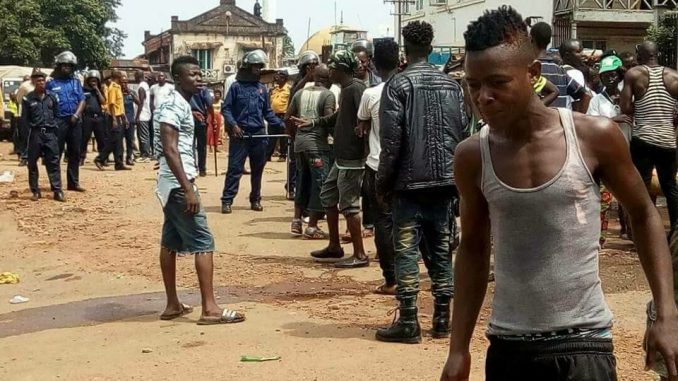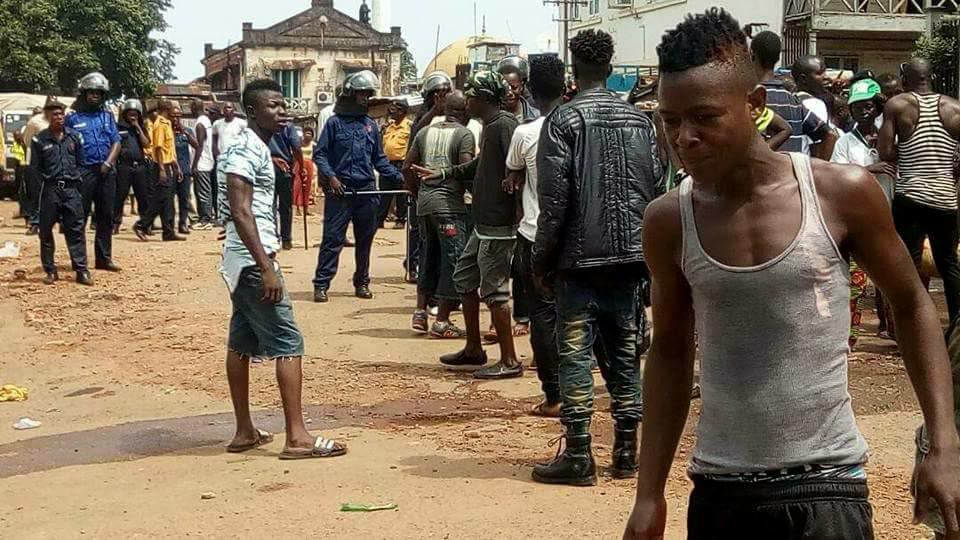 Apparently, it is reported that the SLPP Pulicity Secretary, Lawrence Lema, also forcefully entered the Sierra Leone Broadcasting Cooperation (SLBC), uninvited, thus insults and assaults staff of the public broadcaster, resulting to a formal complaint been made to the police, whilst plans are on the way by management to engage the SLP and ONS, in a bid to provide security for its staff nationwide and prevent such a ugly incident, says Dr. Elvis Gbanabom Hallowel, Director General, SLBC.
Full details next edition.
Stay tuned.
@Editayo George Temple, The Investigative Journalist +23279316750