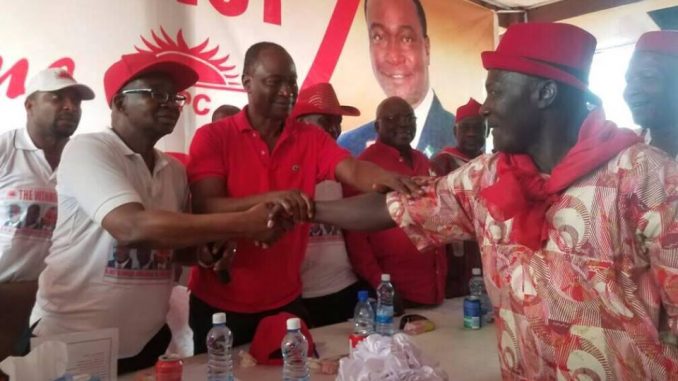 SLPP'S only three remaining strongest members in Sella Limba Chiefdom in Karene District have finally declared for the APC in the presence of the APC flag bearer for 2018 elections Dr. Samura Kamara and top party stalwarts at the KAMAKWIE Community Centre.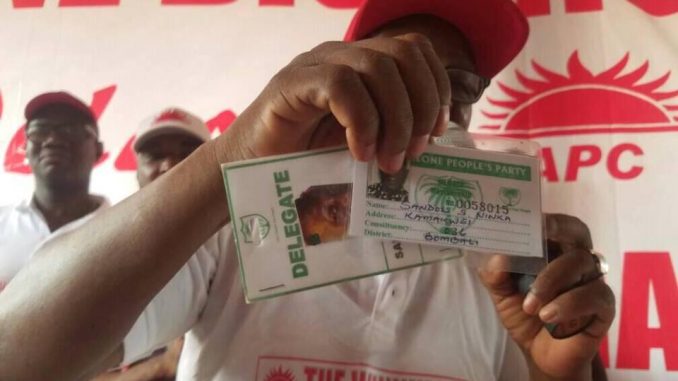 Key of the three coverts is PC Kandeh Luseni III who before now was the strongest member of SLPP in Sella Limba Chiefsom. It was no secrete that PC Kandeh Luseni was no nonsense supporter of the SLPP in Sella Limba Chiefdom in the 2007 and 2012 elections.
Sandow S. Ninka SLPP Chairman for constituency 36 now 64 and Mohamed Lolo Bangura who is also another chairman in Kamakwei have also today handed over their resignation letters from the SLPP and move over to the APC.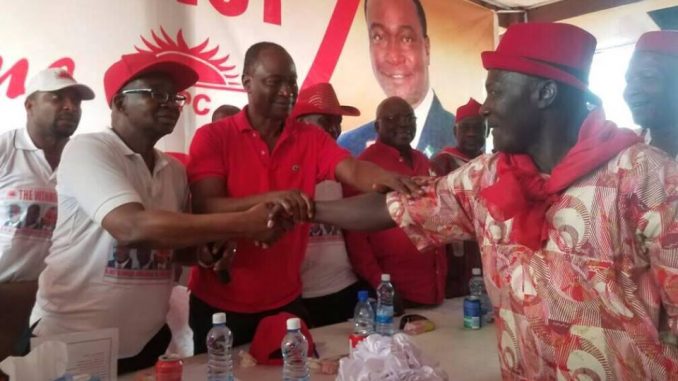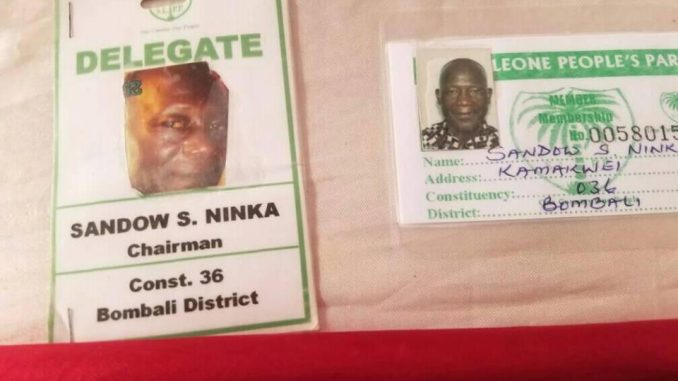 Both Sandow S. Ninka and Mohamed Lolo Bangura took this historic decision in appreciation for the selection of Dr. Samura Kamara as APC flag bearer for 2018 elections.
Both converts assured the entire APC of victory in the district in the 2018 elections.
According to these new converts, Samura is the correct candidate for the presidency of this country. With Dr. Samura as flagbearer, SLPP will not see the light of the day in 2018 elections. And with Dr. Samura Kamara, there is hope for the people of this country.
©NYL NORTH-WEST COMMUNICATION TEAM

👇🏿
👇🏿
👇🏿