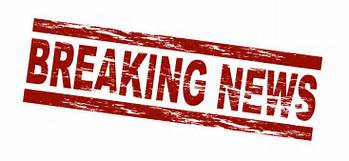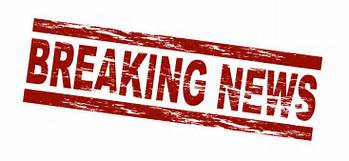 *BREAKING NEWS
A team of APC party stalwarts in Moyamba headed by *Commissioner Alhaji Dauda Musa Bangura aka Galaxy* in the evening of yesterday stormed the Moyamba Police Station to register their protest and rejection for the use of *PC Charles Caulker's Compound at Rotifunk* as a holding center instead of the police station.
The alarm was blown out last night when the NEC Vehicle entered Rotifunk and drove directly to PC Charles Caulker's Compound but the move met with high resistance to a point that the Moyamba District NEC Officer had to order the *NEC Ward Coordinator* to return to Moyamba with the Vehicle and election materials in it.
After realising the move by NEC to use PC Charles Caulker's compound as a holding centre, at the Moyamba police station this morning the NEC district officials have decided not to us the Chief's Compound as NEC holding center.
It could be recalled that *PC Charles Caulker* has been in the thick and thin of SLPP's campaign, and had at one point hosted SLPP thugs to an alarming point that government officially had to warn him.
Meanwhile, the NEC vehicle had been escorted this morning with an APC representative to ensure transparency.
Please let us all pay attention to those little attempt by SLPP or NEC staff to rig the elections.
© *APC NYL COMMUNICATION TEAM*