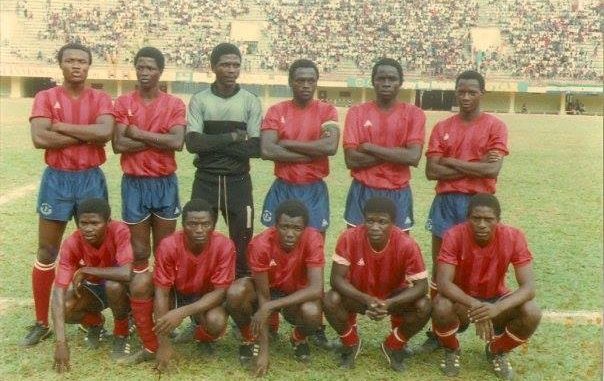 Preview by KABS KANU
After years in limbo, the Sierra Leone Premier soccer league returns today with the biggest clash of the giants and arch-rivals Mighty Blackpool and East End Lions at the Siaka Stevens Stadium.
Even though premier top flight football has been missing in Sierra Leone for over five years due to the dysfunctional , destructive and chaotic relationship between soccer stakeholders in the country, it took no time for excitement and  fanaticism to be set alight among soccer-hungry supporters of the two teams  in the social media and everywhere in the country and the resumption of the league and this huge season-opener between the biggest clubs in the nation–Mighty Blackpool and East End Lions–became the hottest discussion in street corners, taxis, buses , Poda podas and kekes .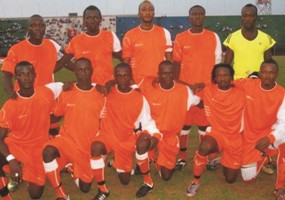 MIGHTY BLACKPOOL
Blackpool and East End Lions have a very rich tradition of soccer rivalry and bitter fight for glory in Sierra Leone. The bitter rivalry between them can be equated to that between the English Premier League rivals Manchester United and Liverpool. Like these two English clubs, Blackpool and Lions have enjoyed the lion's share of the championship trophy and the F.A. Cup in Sierra Leone, and today it is excitement galore as they confront one another in a no-holds-barred and bruising encounter that is certain to draw a massive crowd to the stadium.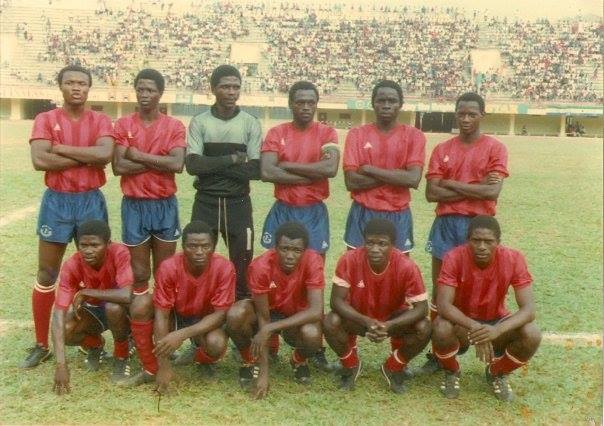 EAST END LIONS
Blackpool are from the West End , while Lions are from the East and matches between them often polarise the two regions in the capital. In the past, Blackpool and Lions divided the two communities along soccer partisan lines.
Whoever wins today's match would have paved the way very early for glory in this 2019 season, though there are many more tough teams lying in waiting for them, like F.C. Kallon, Ports Authority, Old Edwardians, Freetown City, Kenema Kamboi Eagles etc .
FOLLOW UP COVERAGE OF THE LEAGUE IN THE COCORIOKO NEWSPAPER.