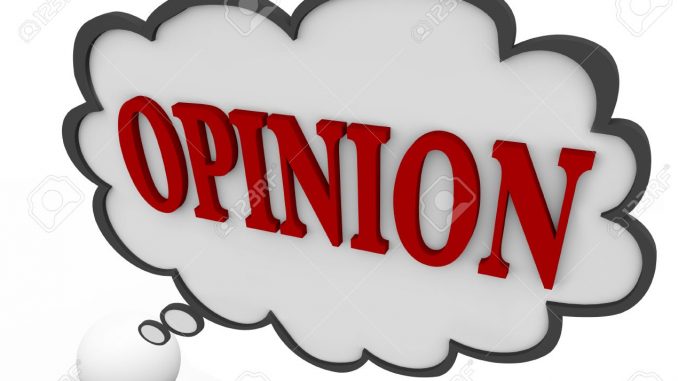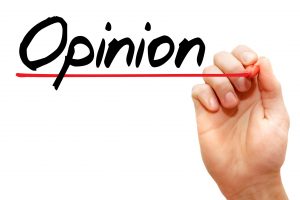 The invitation of the Sierra Leone Police to the Chairman and Leader of the APC party to make a statement in respect of a press release issued by the APC party Secretary General is inconsistent with reason.
At a time when tensions are rife between the APC party and the SLP, vis-à-vis the arrest of former Defense Minister, Palo Conteh and the recent invite to the CID of APC National Executive, it's commonsensical that another invite, and especially so to former President to go to the CID, will only foment tenseness.
The police are charged with the safety and security of citizens and property. A calm and serene atmosphere is what every police would prefer than coming face to face with the people they are protecting
*I therefore speak to the IGP to cancel the invite and send a team to the former President and obtain statement from him*.
This is no way breaking the rules or acting out of weakness; it's just exhibiting the norm phrase of the institution – *use of discretion*
As a former president, he must be seen to enjoy statesmanship to the fullest, except in cases that are devoid of such privilege.
Someone reasoned that he however wished the former President relinquish the party leadership and enjoy his statesmanship. You cannot be an active chairman and leader of the opposition and be categorized in the capacity of a statesman. You cannot be active cum veteran.
*I equally so call on former president to do the needful*
Sierra Leone is the only country we have. Let's preserve it for generations yet unborn.
*It's truly Rabbi-matic*